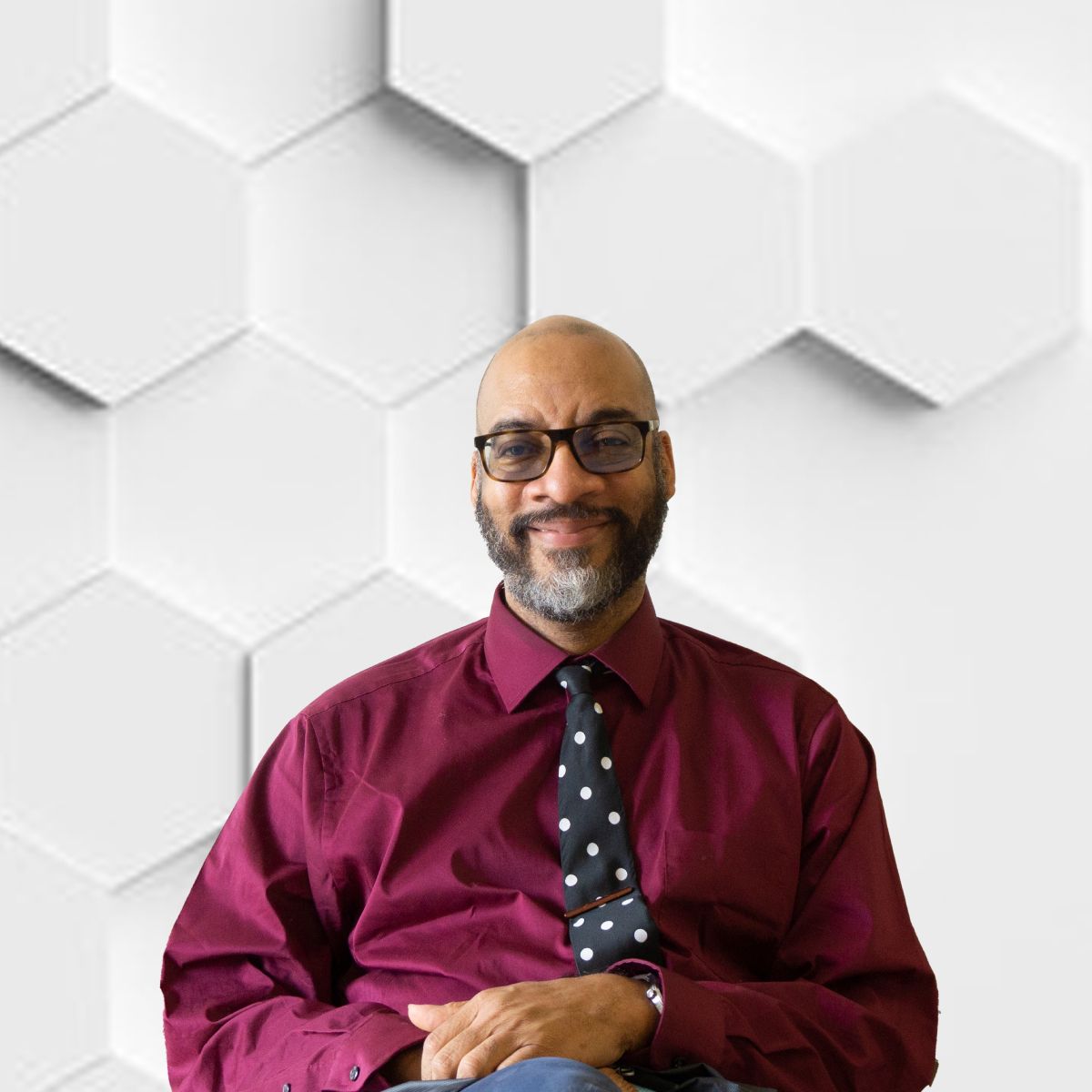 Dr. Orin Ashley
Dr. Ashley graduated in 1985 with his BSC in Animal Science and D.V.M. from TuskegeeUniversity in Alabama. He has practiced in the Cincinnati area since 1986. He has a special interest in soft tissue and orthopedic surgery and experience treating exotics.
Dr. Lindsay Dzombar​​​​​​​
Dr. Dzombar is a proud graduate of Virginia Tech Veterinary School (Go Hokies!). She is originally from Northern Virginia but has recently made Cincinnati her new permanent home. Her professional interests include managing medically complex emergencies, especially when the diagnosis isn't straightforward. When she is not at work you will find her with her son playing in the pool and snuggling her German Shepherd, Fluffy (yes, his name is actually Fluffy).
Dr. James T. Nation
Dr. ​​​​​​​James Nation is our newest doctor coming back home to Ohio. He has been working in Memphis, TN for the past 10 years and wanted to move closer to family. He is a veteran of 10 years in the Ohio Army National Guard and served 1 year in Iraq. (We are very grateful for his service) He attended Ross University Veterinary School. He and his wife Kelly have a beautiful daughter Evelyn and currently have 1 dog, 1 cat and 5 poison dart frogs. Dr. Nation has a strong interest in orthopedics and exotic animals. He is a member of ARAV, AAV, AEMV and the House Rabbit Society because of his strong interest in helping these underserved pets. In his free time he enjoys playing with his daughter and woodworking.


Dr. Renu Ramesh
Dr. Ramesh obtained her Doctor of Veterinary Medicine from Auburn University. She additionally has obtained her Certification in Veterinary Acupuncture from the Chi Institute of Florida. Dr. Ramesh has a strong professional interest in emergency and critical medicine, comprehensive preventative care and soft tissue surgery. In her spare time you will find her riding her beloved horses, catering to her demanding cat Meera or hanging out with the dog and family.​​​​​​​
Kerri Adkins
Practice Manager/Registered Technician​​​​​​​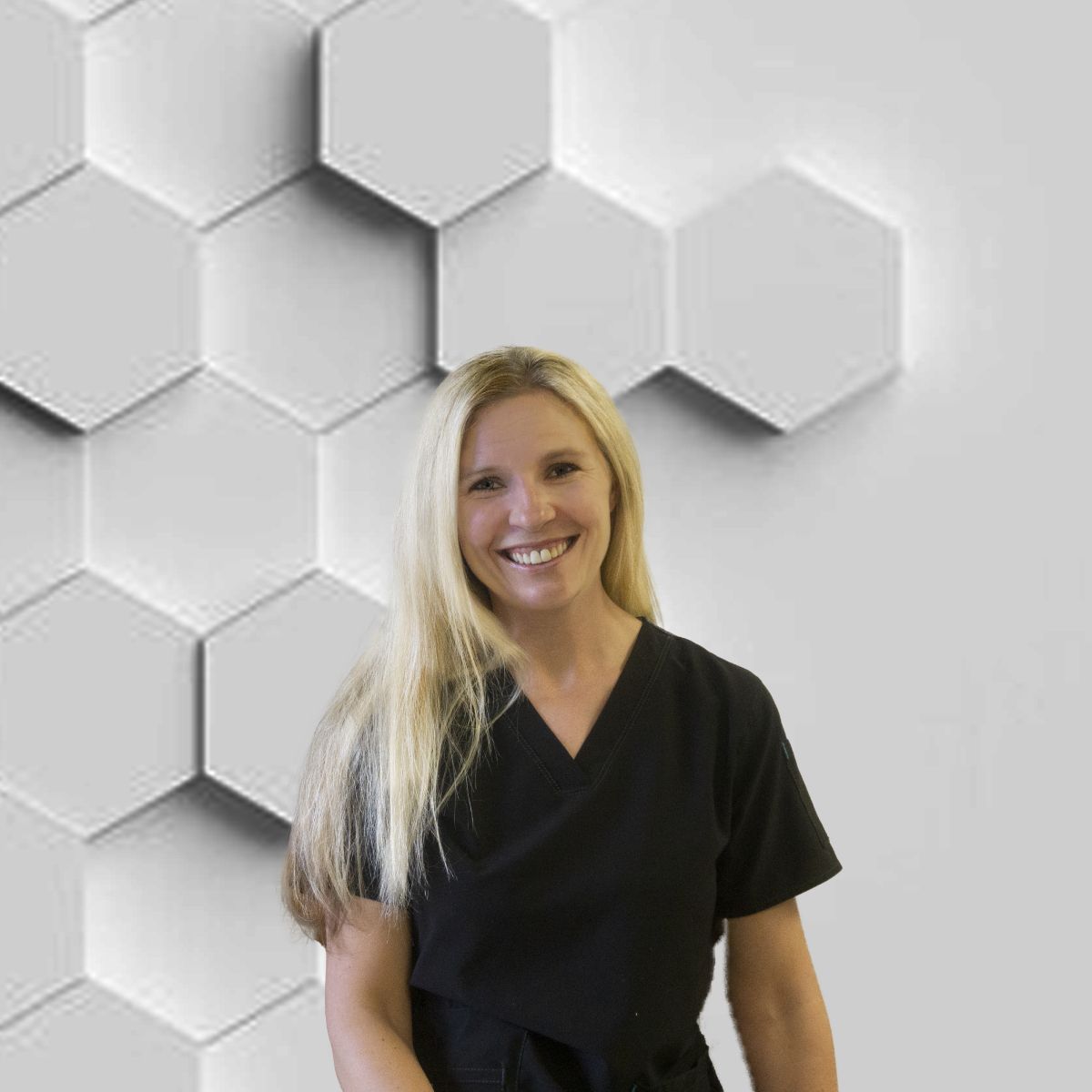 Jamie Lee
Reception Manager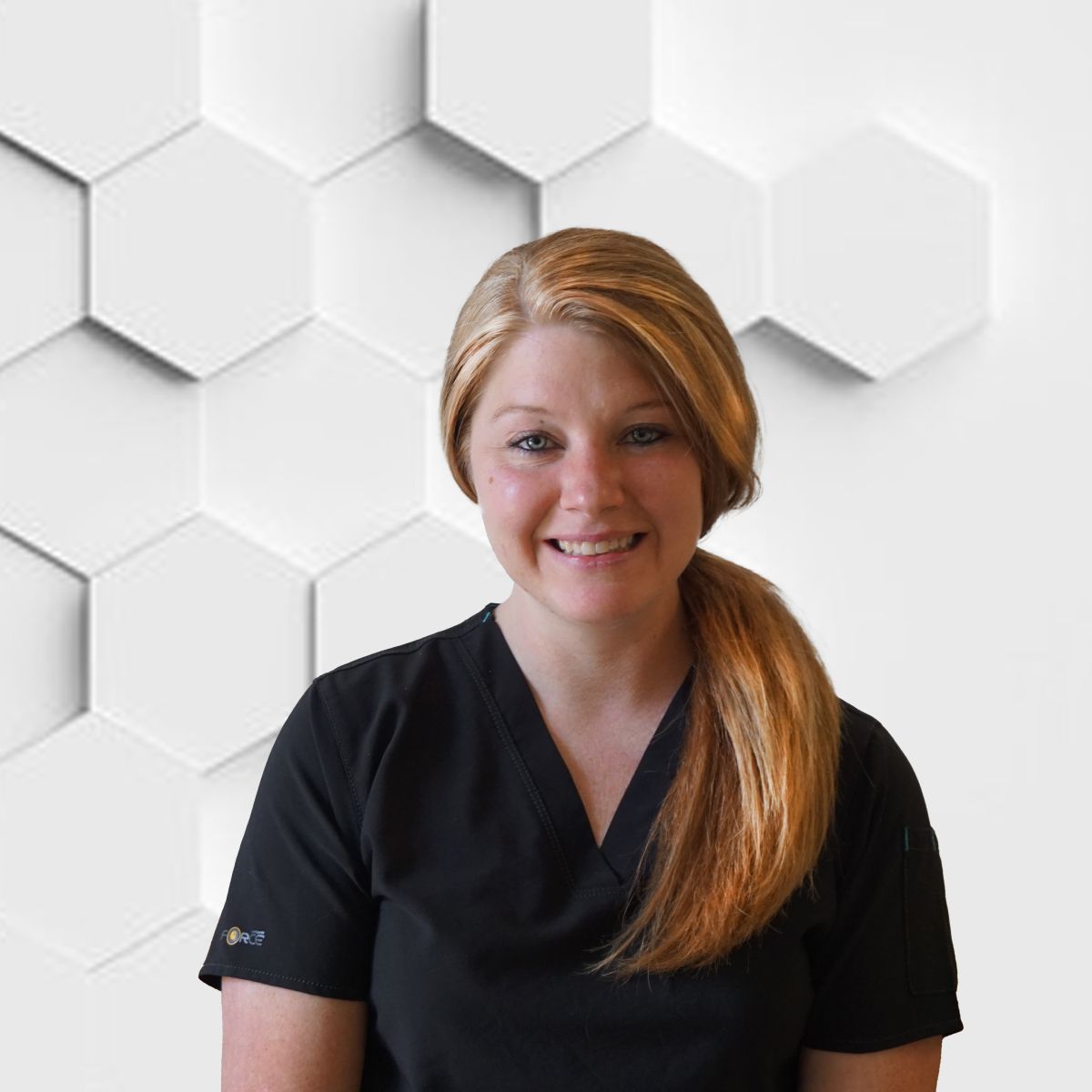 Haley
Receptionist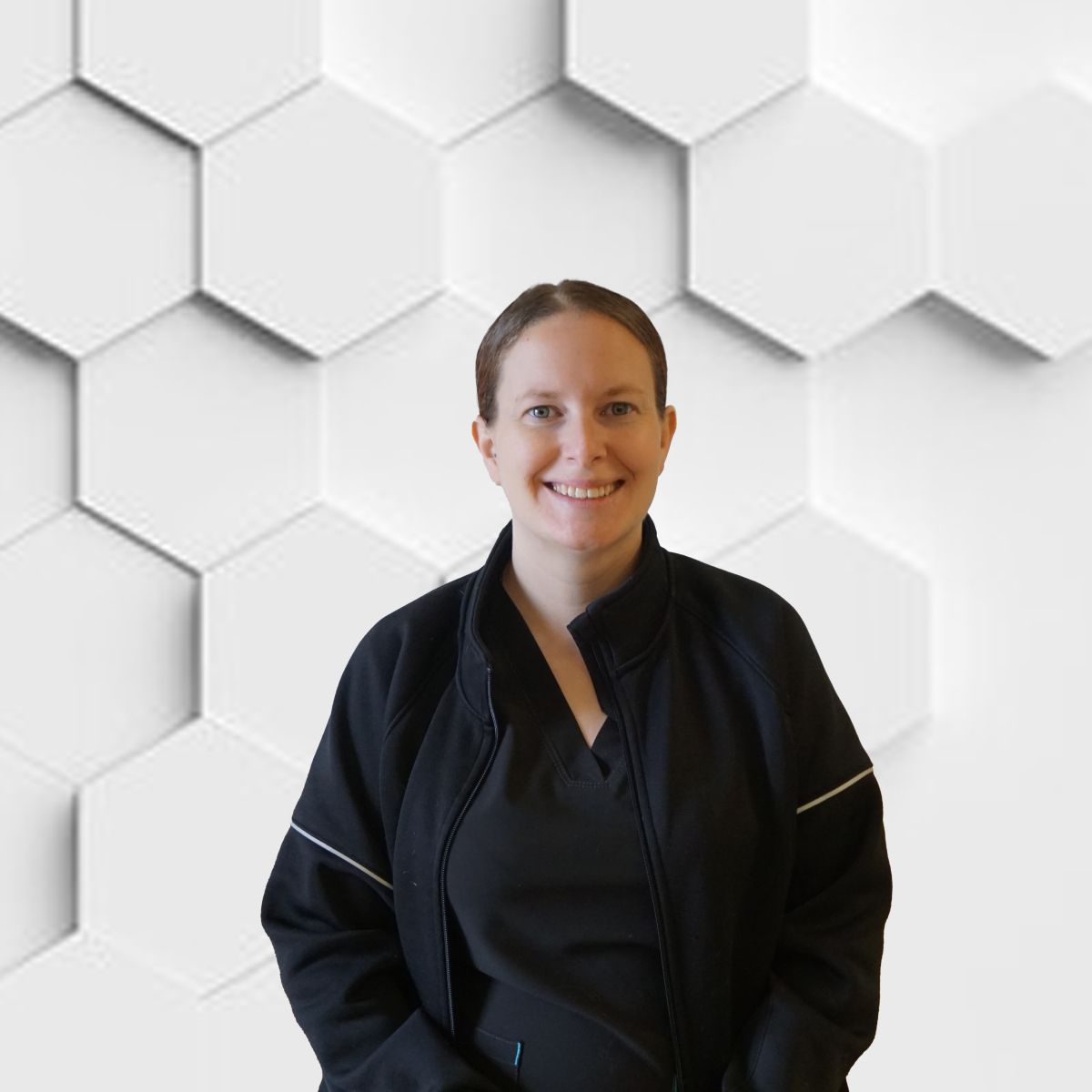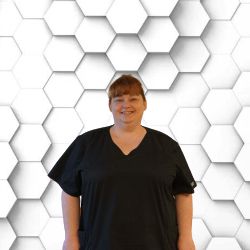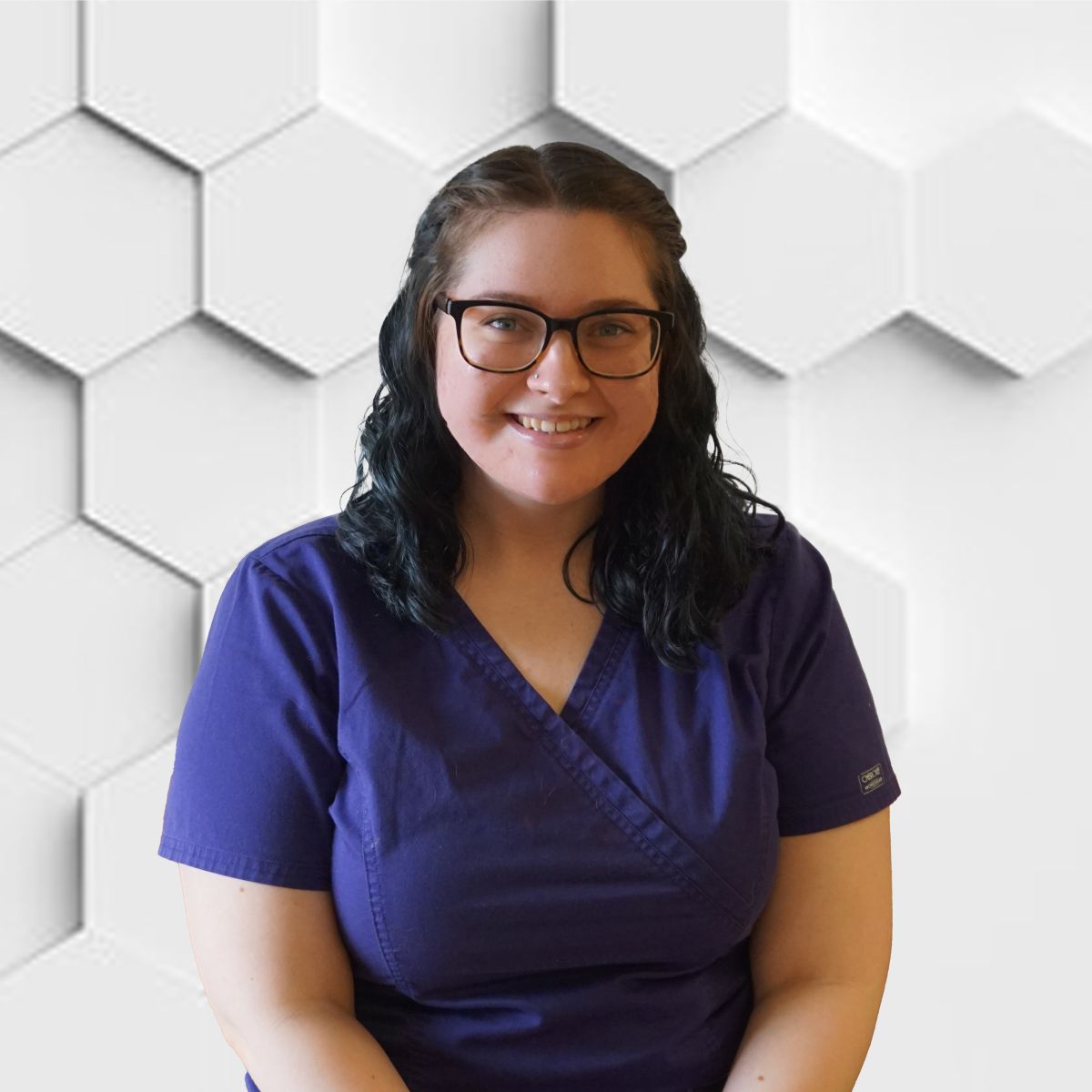 Rachelle
Registered Veterinary Technician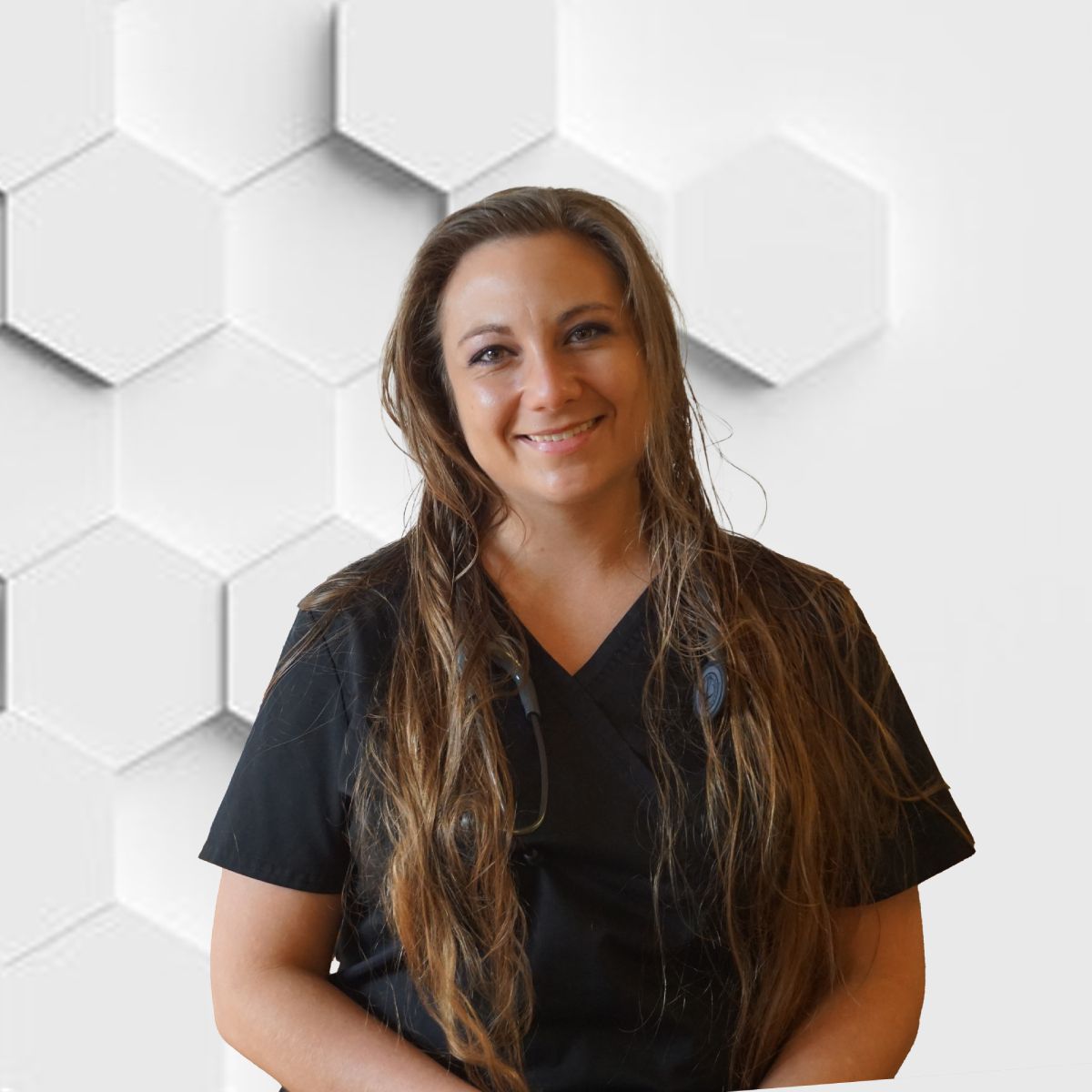 Brenna
Registered Veterinary Technician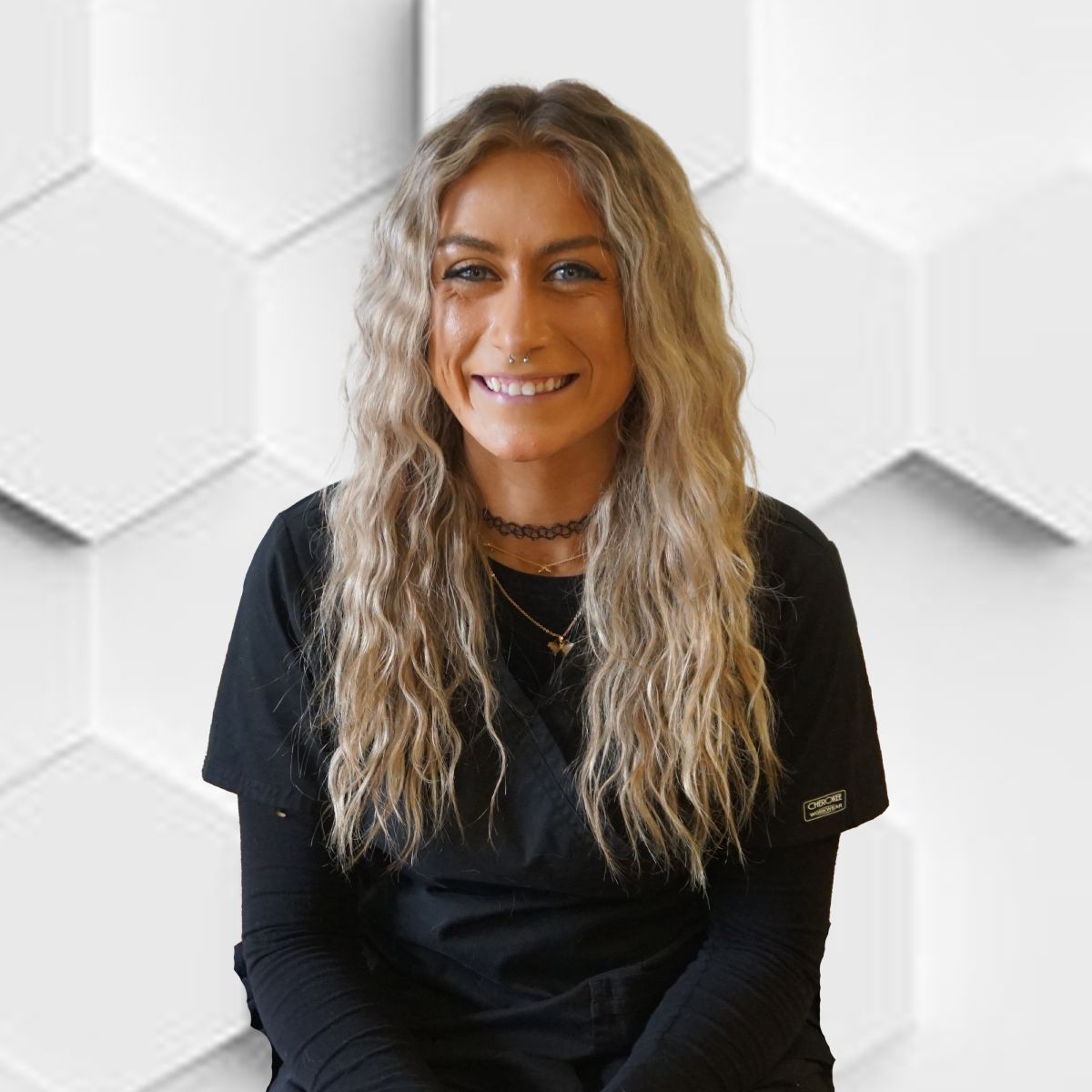 Shelby
Registered Veterinary Technician​​​​​​​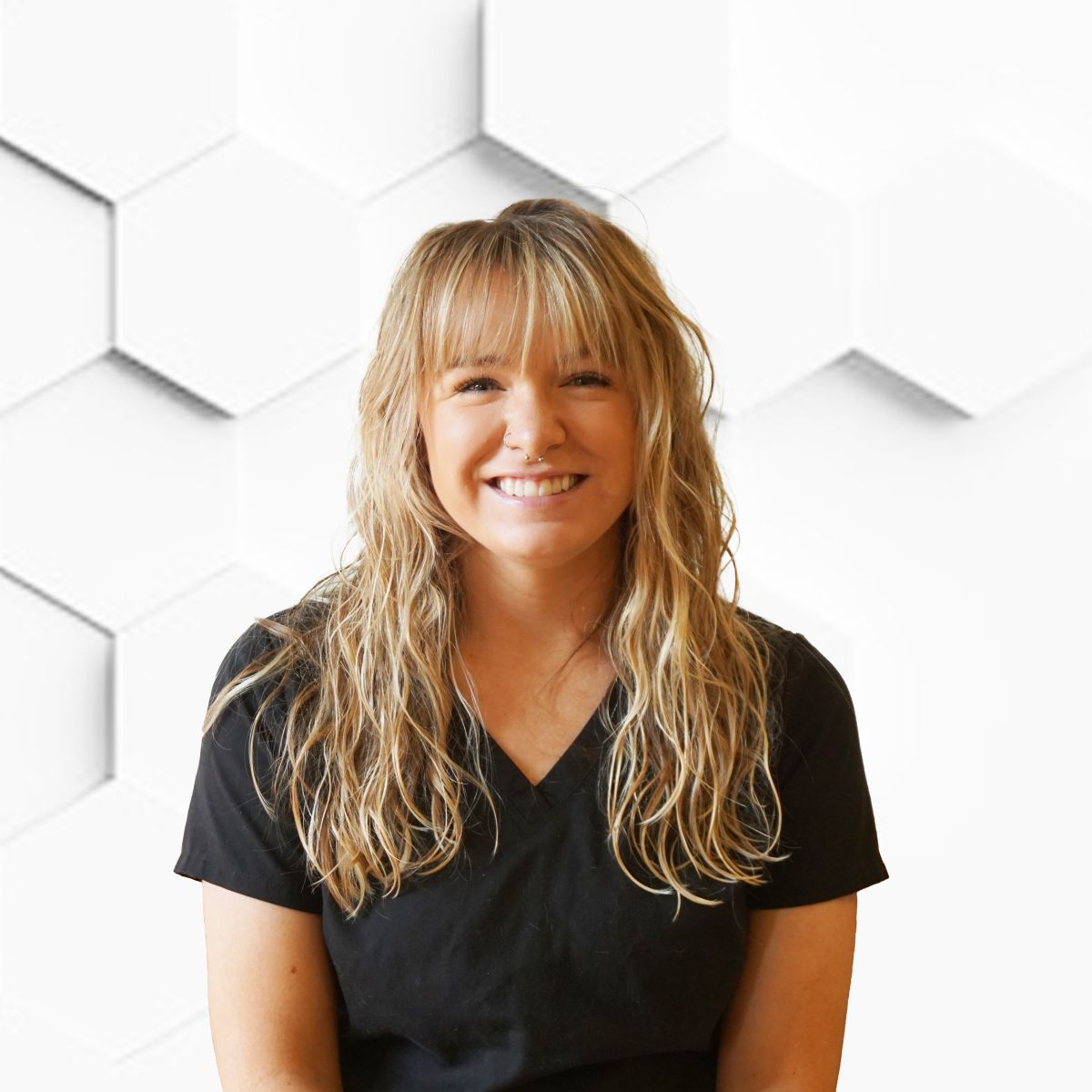 Kelsi
Registered Veterinary Technician
Tonya
Registered Veterinary Technician
Becky
Registered Veterinary Technician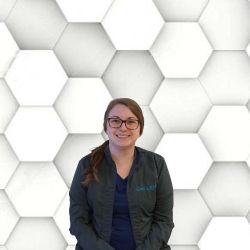 Emily
Registered Veterinary Technician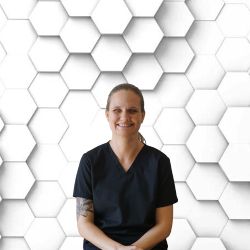 Nikki
​​​​​​​Veterinary Technician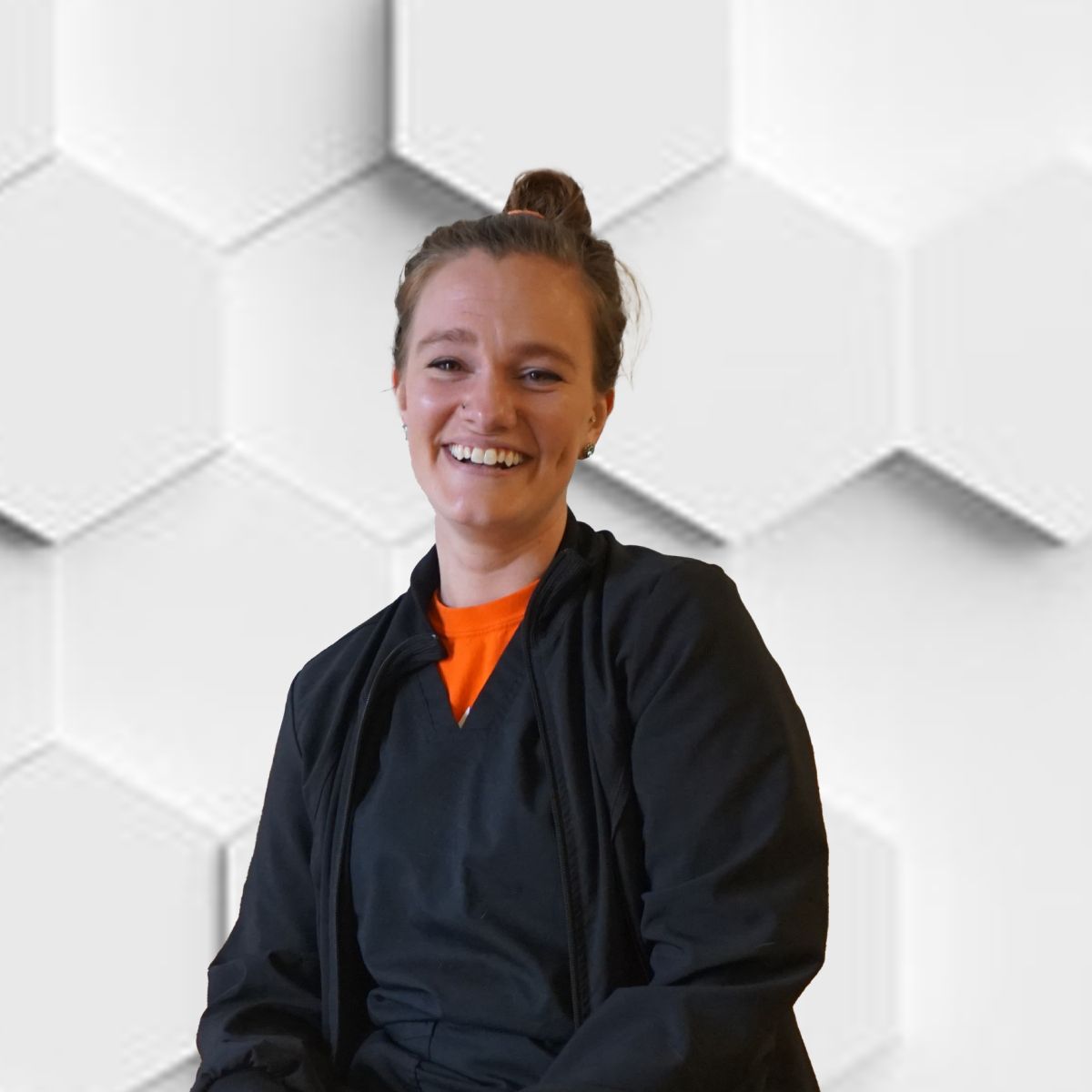 Steph
Veteri​​​​nary Technician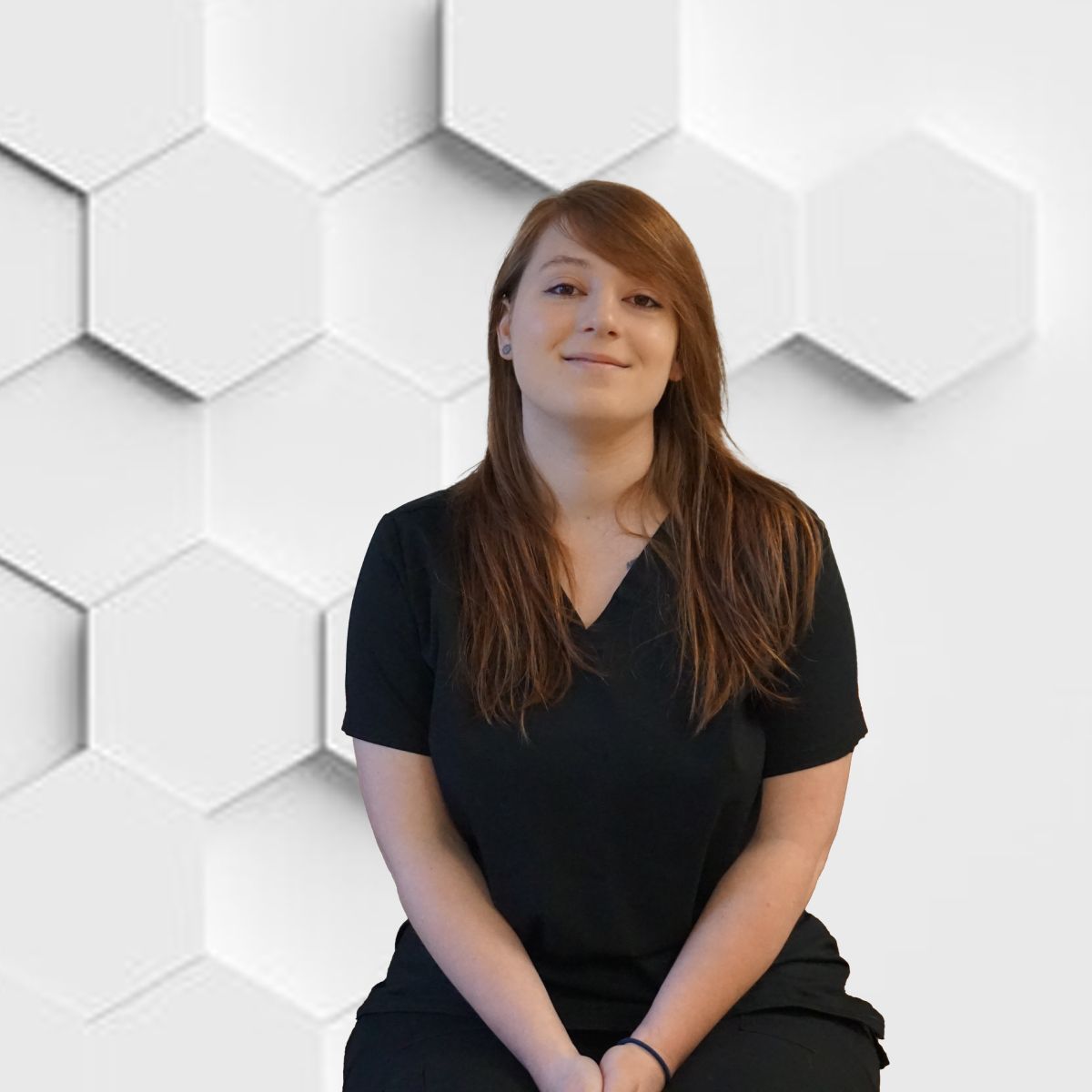 ​Maria
Veterinary Technician
Jessie
Veterinary Assistant
Faith
Technician Assistant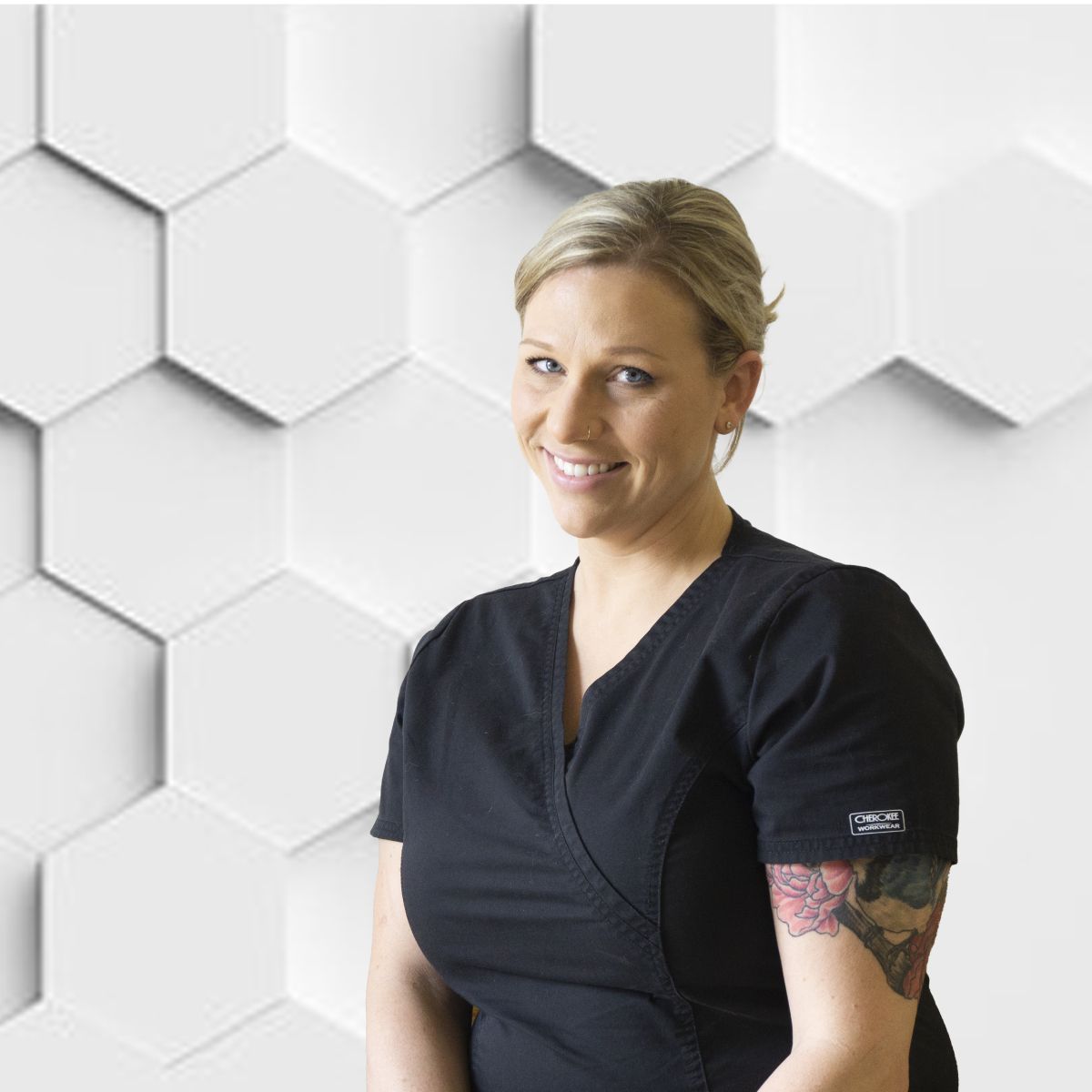 Erica​​​​​​​
Technician Assistant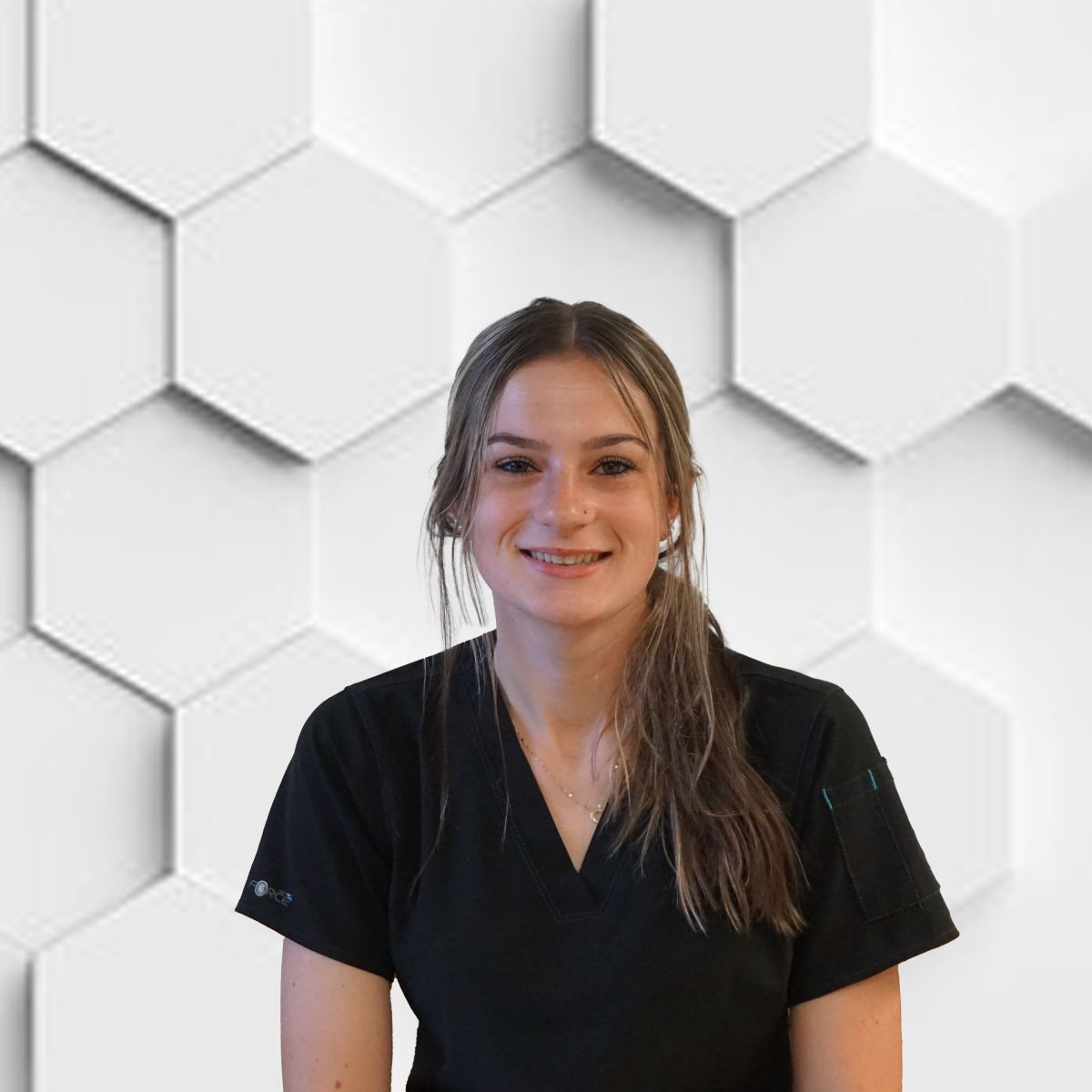 Claire
Technician Assistant/ Receptionist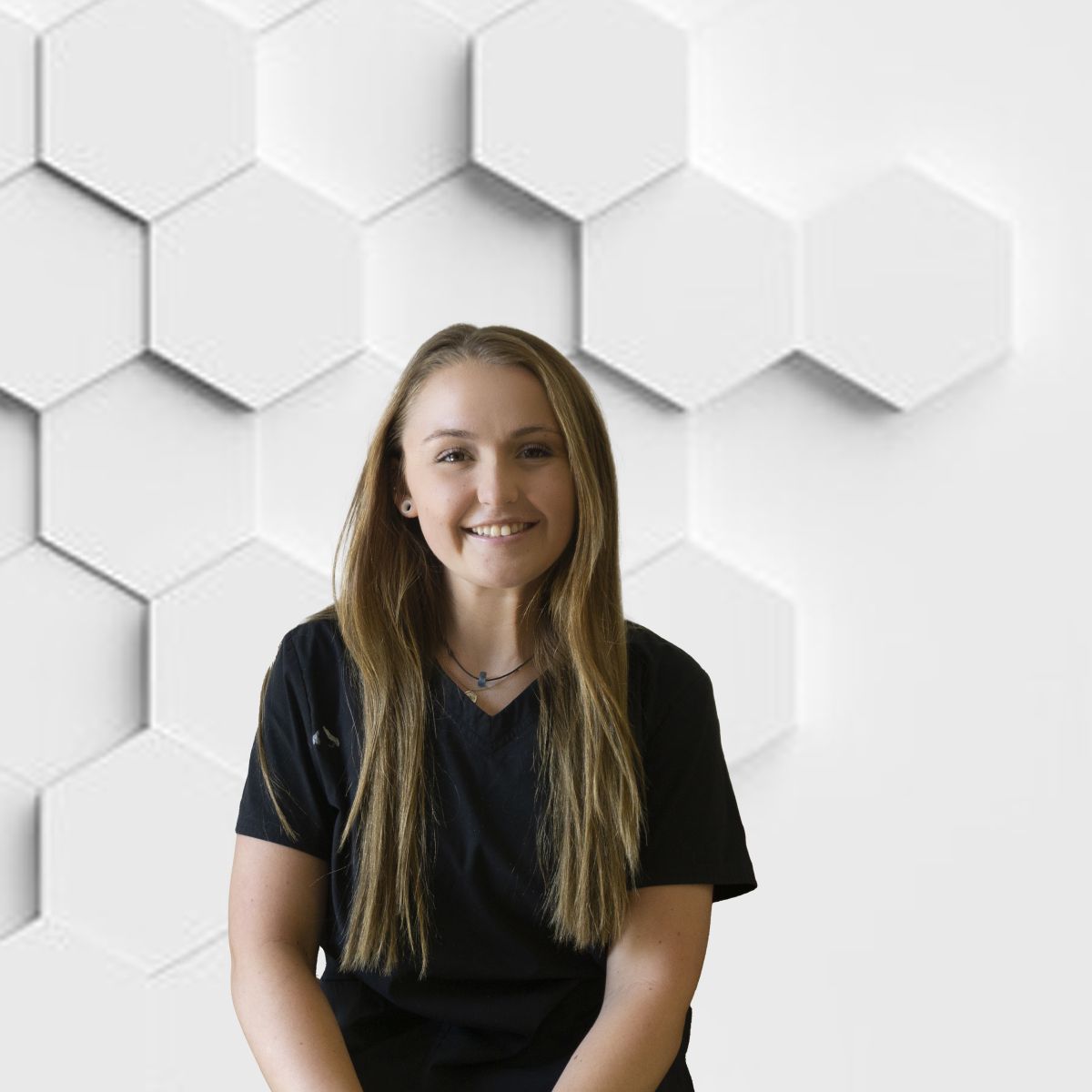 Grace
Technician Assistant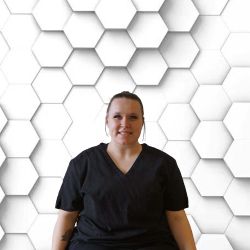 Mahayla
Technician Assistant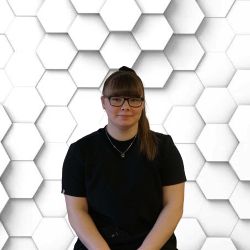 Elecia
Technician Assistant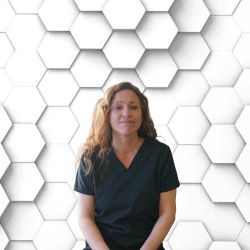 Jamee
Kennel Technician Manager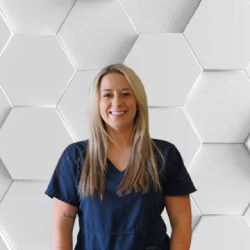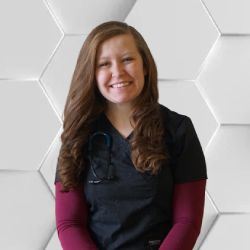 Sam
Registered​​​​​​​ Technician