Dr. Ellen Dryer
Dr. Dryer earned a BS in zoology from Miami University and received her DVM from Ohio State University. She and Dr. Ashely have owned the practice since 1999.
Dr. Orin Ashley
Dr. Ashley graduated in 1985 with his BSC in Animal Science and D.V.M. from TuskegeeUniversity in Alabama. He has practiced in the Cincinnati area since 1986. He has a special interest in soft tissue and orthopedic surgery and experience treating exotics.

Dr. Renu Ramesh
Graduated in 2012 with her BSC in Agriculture Biotechnology and her D.V.M. in 2017 from Auburn University. She received certification in Veterinary Acupuncture from the Chi Institute in 2015. Dr. Ramesh, also, has extensive experience in emergency care of small animals. In her spare time, she spends time with her cat and dog and loves riding her thoroughbred and pony.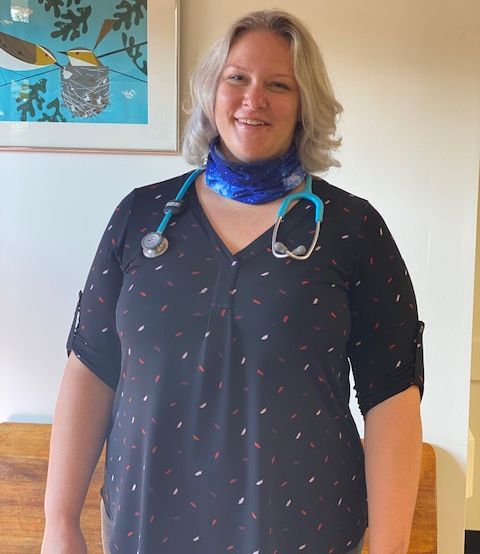 Dr. Lindsay Dzombar​​​​​​​
Dr. Dzombar is a proud graduate of Virginia Tech Veterinary School (Go Hokies!). She is originally from Northern Virginia but has recently made Cincinnati her new permanent home. Her professional interests include managing medically complex emergencies, especially when the diagnosis isn't straightforward. When she is not at work you will find her with her son playing in the pool and snuggling her German Shepherd, Fluffy (yes, his name is actually Fluffy).
Rebecca
Certified Veterinary Practice Manager
​​​​​​​Director of Business Development / Project Manager
​​​​​​​Rebecca has been with Seven Hills Pet Clinic since 1995. She enjoys "fishing around" with her salt water aquariums.
Kerri
Manager / Registered Veterinary Technician-2001
Attended the University of Cincinnati's Raymond Walters Veterinary Technician program.
Kerri is our Dental Specialist.
Jamie Lee
Reception Manager
Jamie has a dog and 2 cats. In her free time she enjoys concerts and camping with her husband and 2 daughters.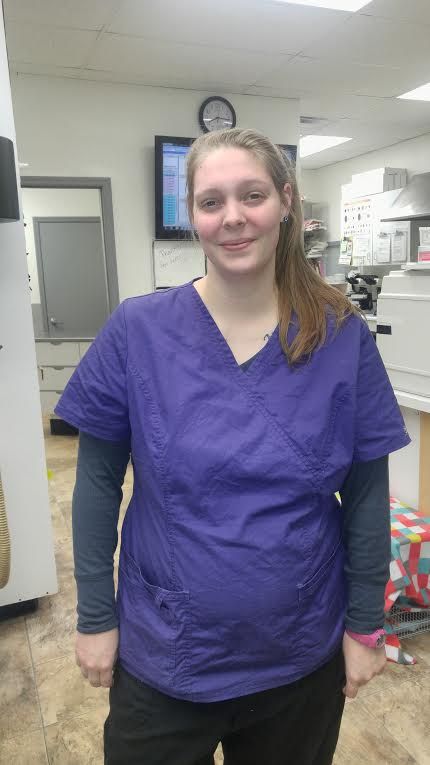 Tonya
Registered Veterinary Technician-2016
Tonya has been a technician for 2 years. In her free time she enjoys hiking and reading.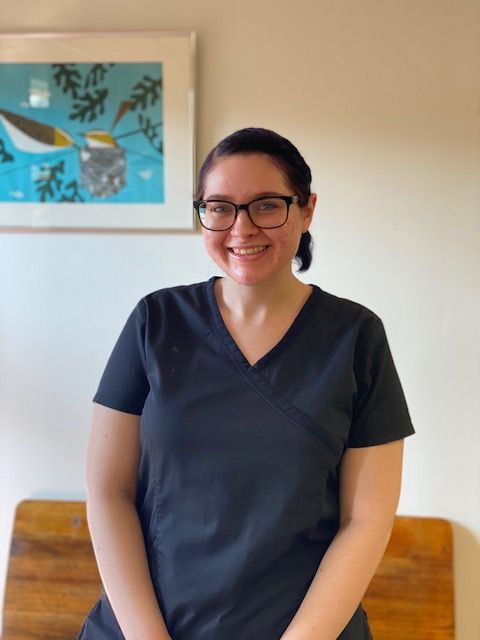 Rachelle
Registered Veterinary Technician-2020
Rachelle graduated from U.C. Blue Ash in 2020.
She has 2 dogs, loves baking, and spending time with her family.
Brenna
Registered Veterinary Technician-2011
Brenna graduated from U.C. Blue Ash in 2016.
She enjoys fishing with her husband and has 4 dogs.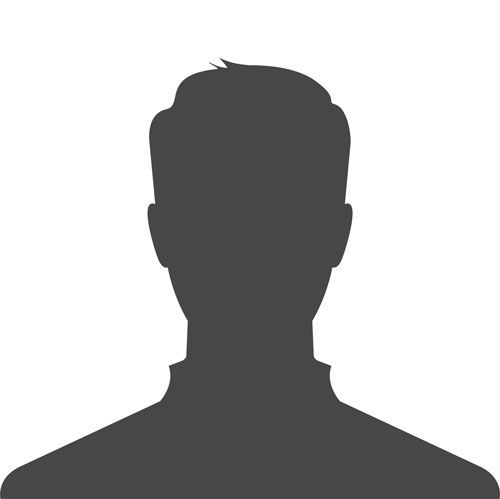 Robin​​​​​​​
Registered Veterinary Technician​​​​​​​ - 2002
Graduate of the Raymond Walters Veterinary Technician program.


Carmen
Veterinary Assistant-2016
Carmen has been a Technician for 10 years. She has a 5-year-old daughter who she adores.
​Maria
Veterinary Assistant-2013
Maria has worked in the vet field for 8 years.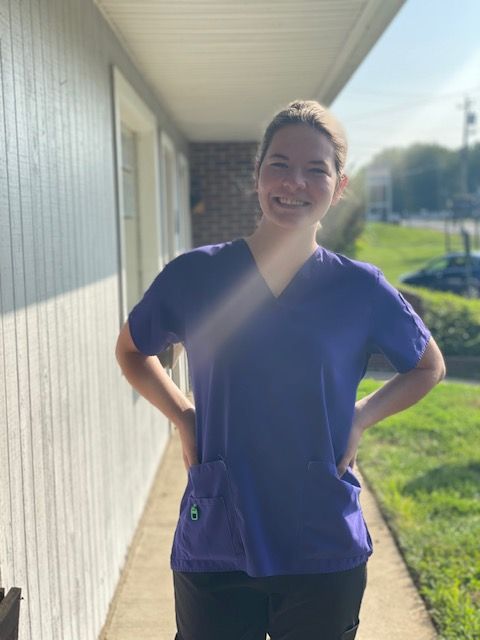 Jesse
Technician Assistant-2020
Jessie loves animals and working at Seven Hills Pet Clinic.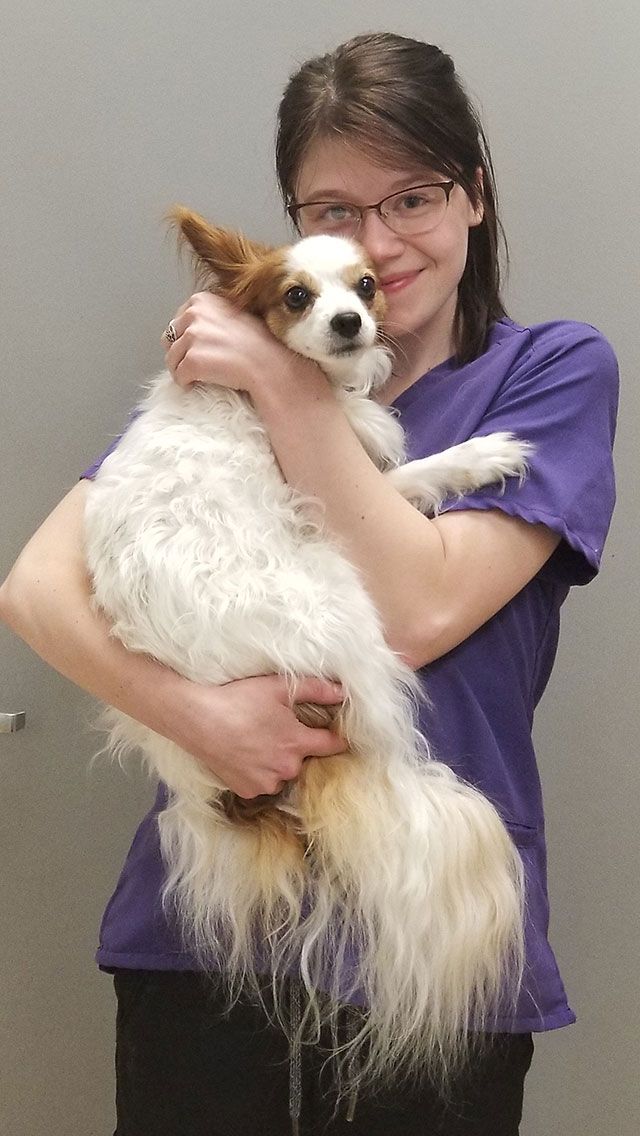 Aubrie
Technician Assistant​​​​​​​ - 2018
Aubrie is exploring the idea of becoming a vet tech. She loves hiking, reading, and every single animal that comes into the vet clinic. Not to mention her two cats at home.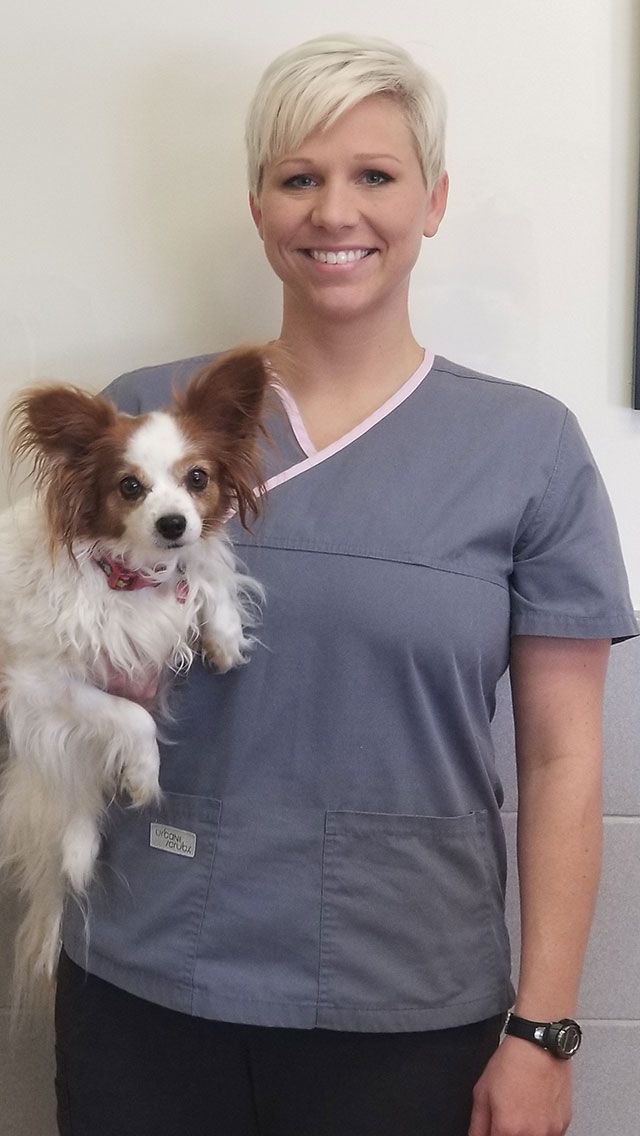 Erica​​​​​​​
Technician Assistant​​​​​​​​​​​​​​ - 2018
Erica is currently enrolled in Penn Foster's Vet Tech program. She loves music, reading, and spending time with her husband and fur kids.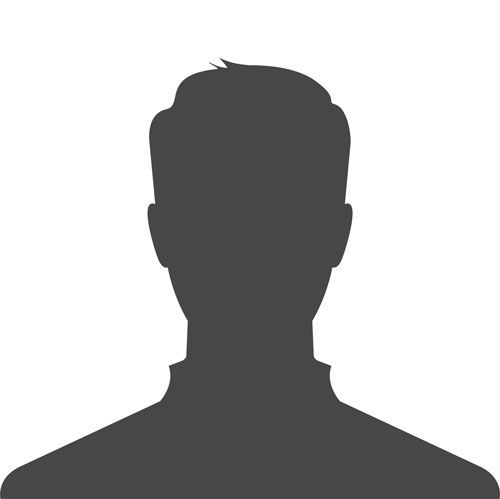 Brittney
Technician Assistant
Bio coming soon!
Jaclyn
Receptionist- 2012
Jaclyn has been a receptionist for 4 years. In her free time she enjoys hanging out with her family and cooking.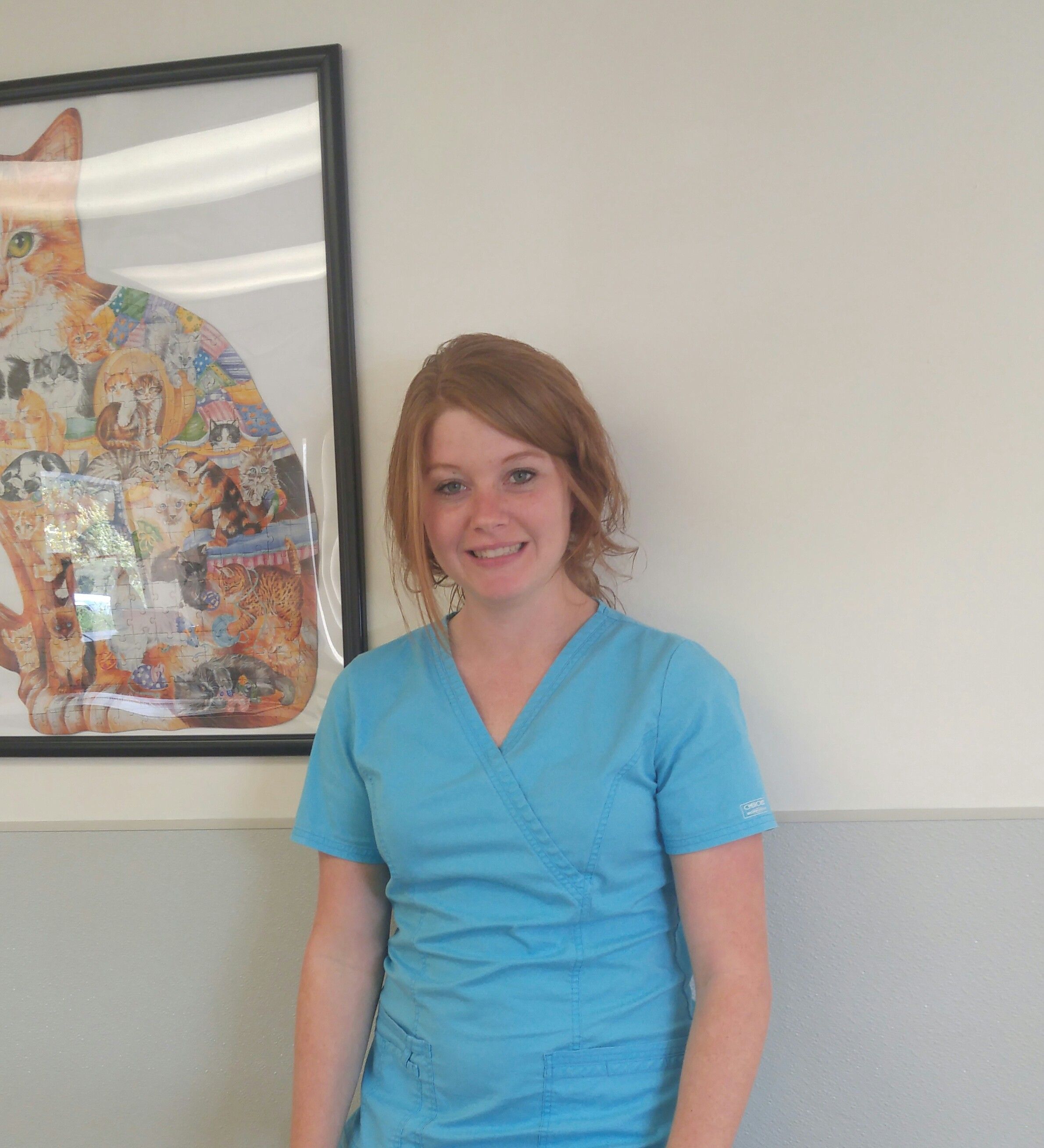 Haley
Receptionist- 2007
Haley has been at Seven Hills for 9 years. In her free time she likes spending time with her family and being outdoors.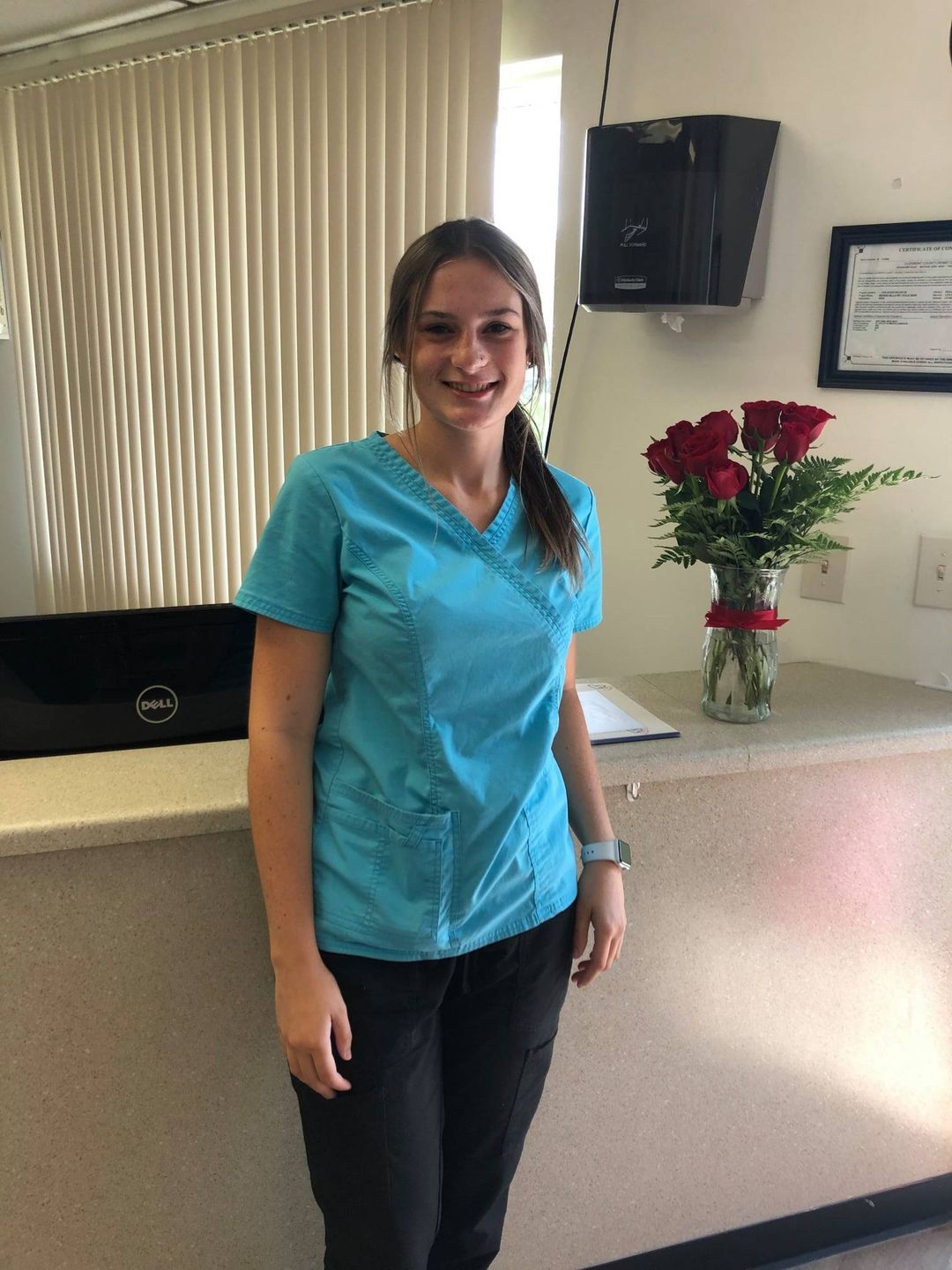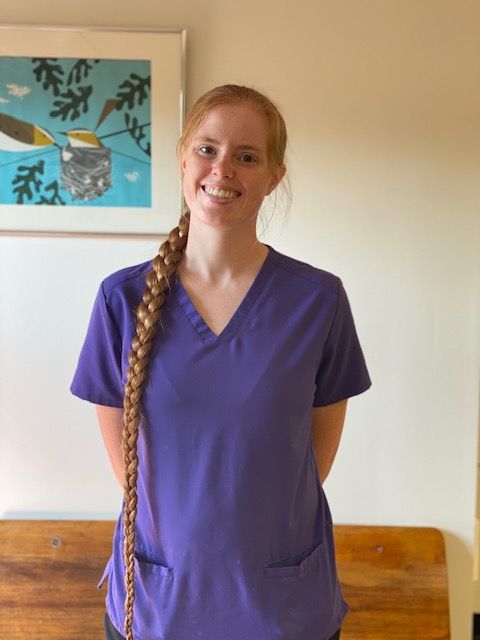 Amanda
Kennel Technician-2016
Amanda went to the Live Oaks Veterinary Assisting program. Loves music, video games, and wolves.