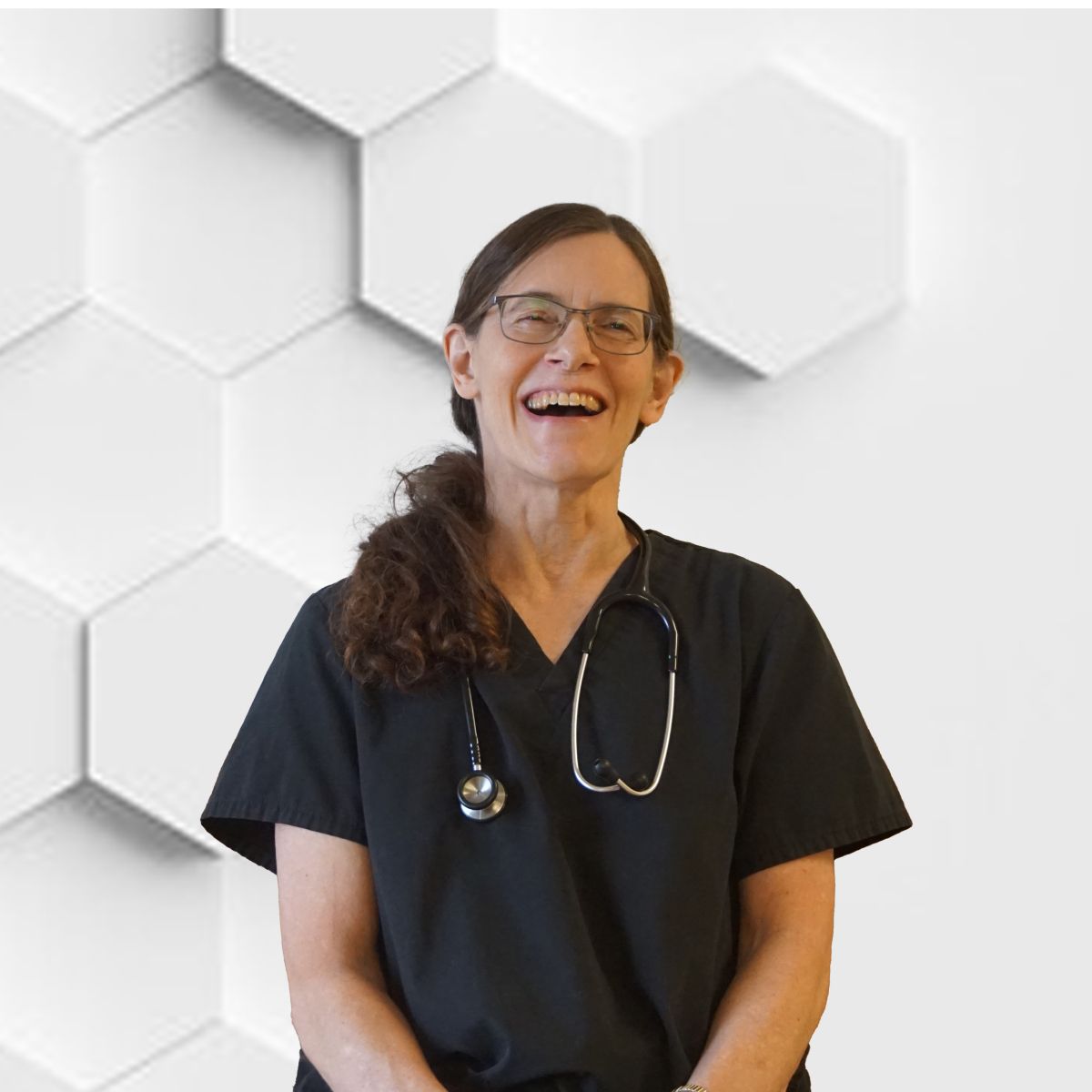 Dr. Ellen Dryer
Dr. Dryer earned a BS in zoology from Miami University and received her DVM from Ohio State University. She and Dr. Ashely have owned the practice since 1999.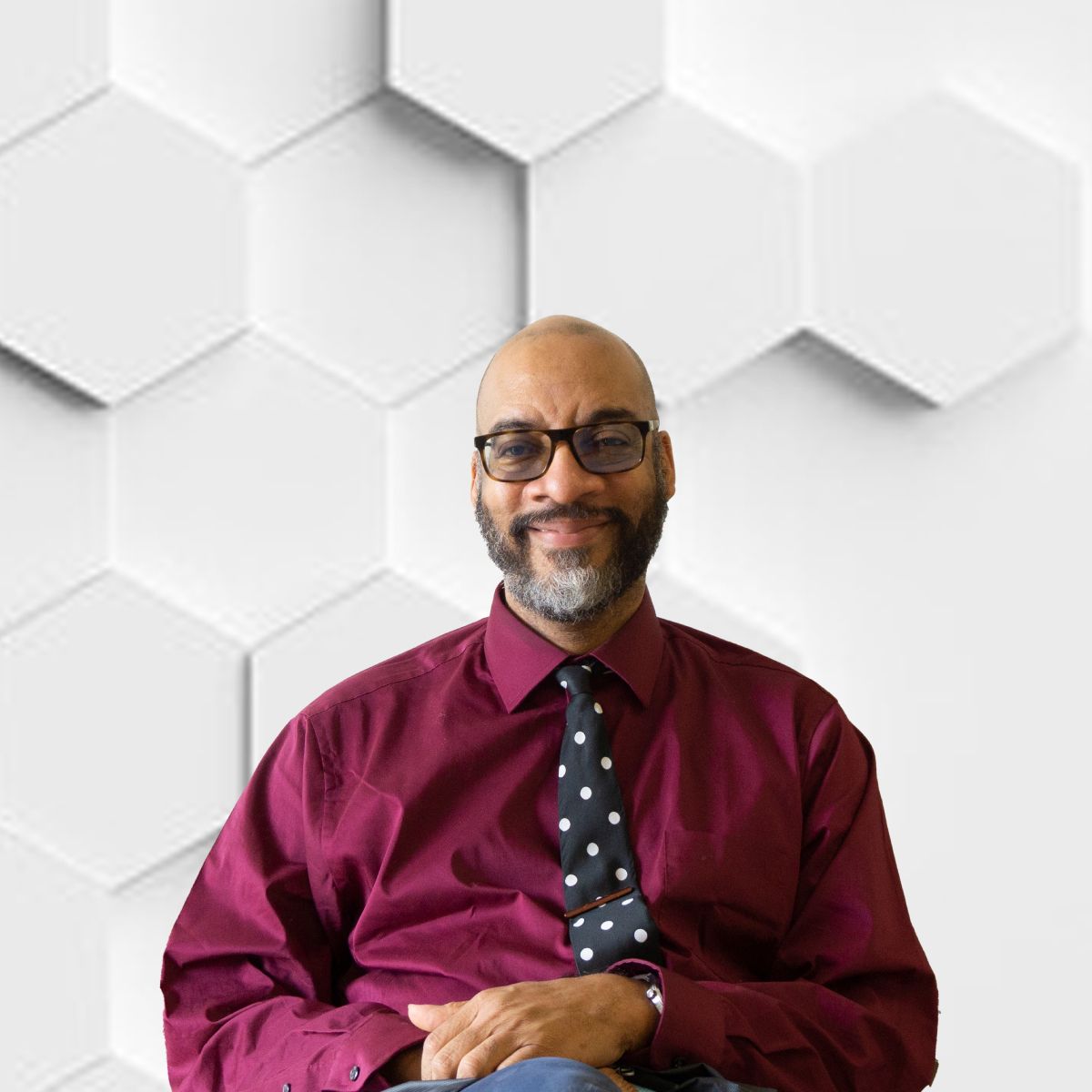 Dr. Orin Ashley
Dr. Ashley graduated in 1985 with his BSC in Animal Science and D.V.M. from TuskegeeUniversity in Alabama. He has practiced in the Cincinnati area since 1986. He has a special interest in soft tissue and orthopedic surgery and experience treating exotics.
Dr. Lindsay Dzombar​​​​​​​
Dr. Dzombar is a proud graduate of Virginia Tech Veterinary School (Go Hokies!). She is originally from Northern Virginia but has recently made Cincinnati her new permanent home. Her professional interests include managing medically complex emergencies, especially when the diagnosis isn't straightforward. When she is not at work you will find her with her son playing in the pool and snuggling her German Shepherd, Fluffy (yes, his name is actually Fluffy).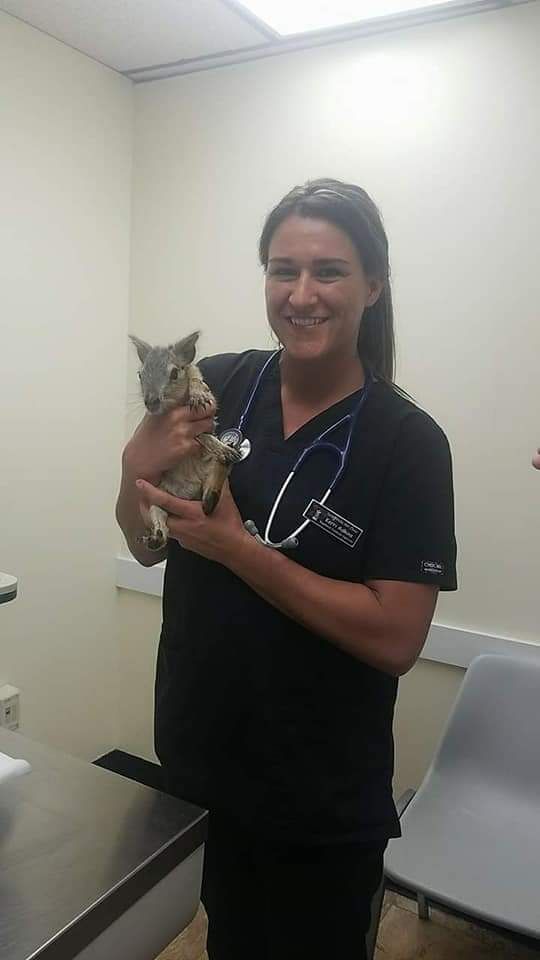 Kerri Adkins
​​​​​​​Office Manager/ Registered Veterinary Technician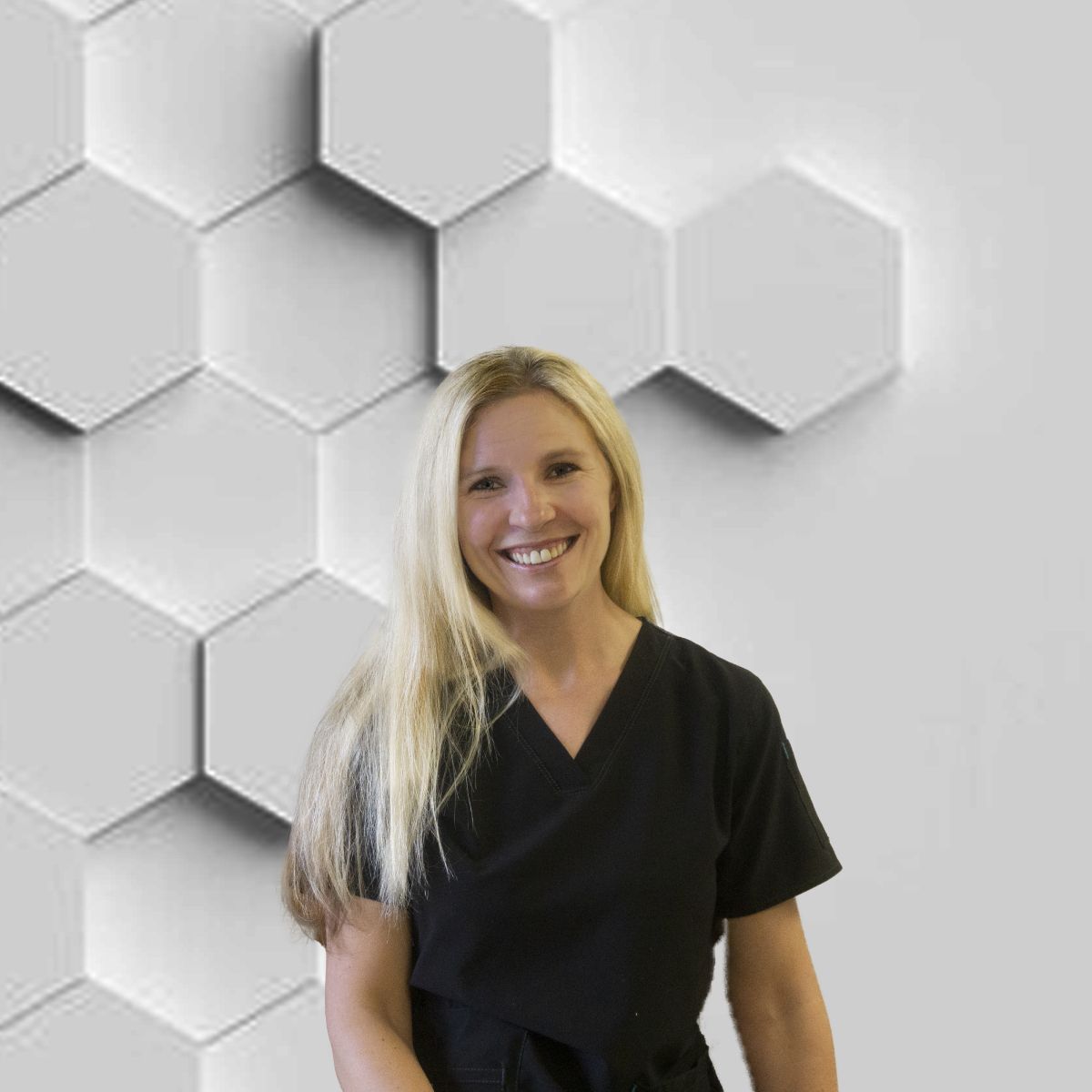 Jamie Lee
Reception Manager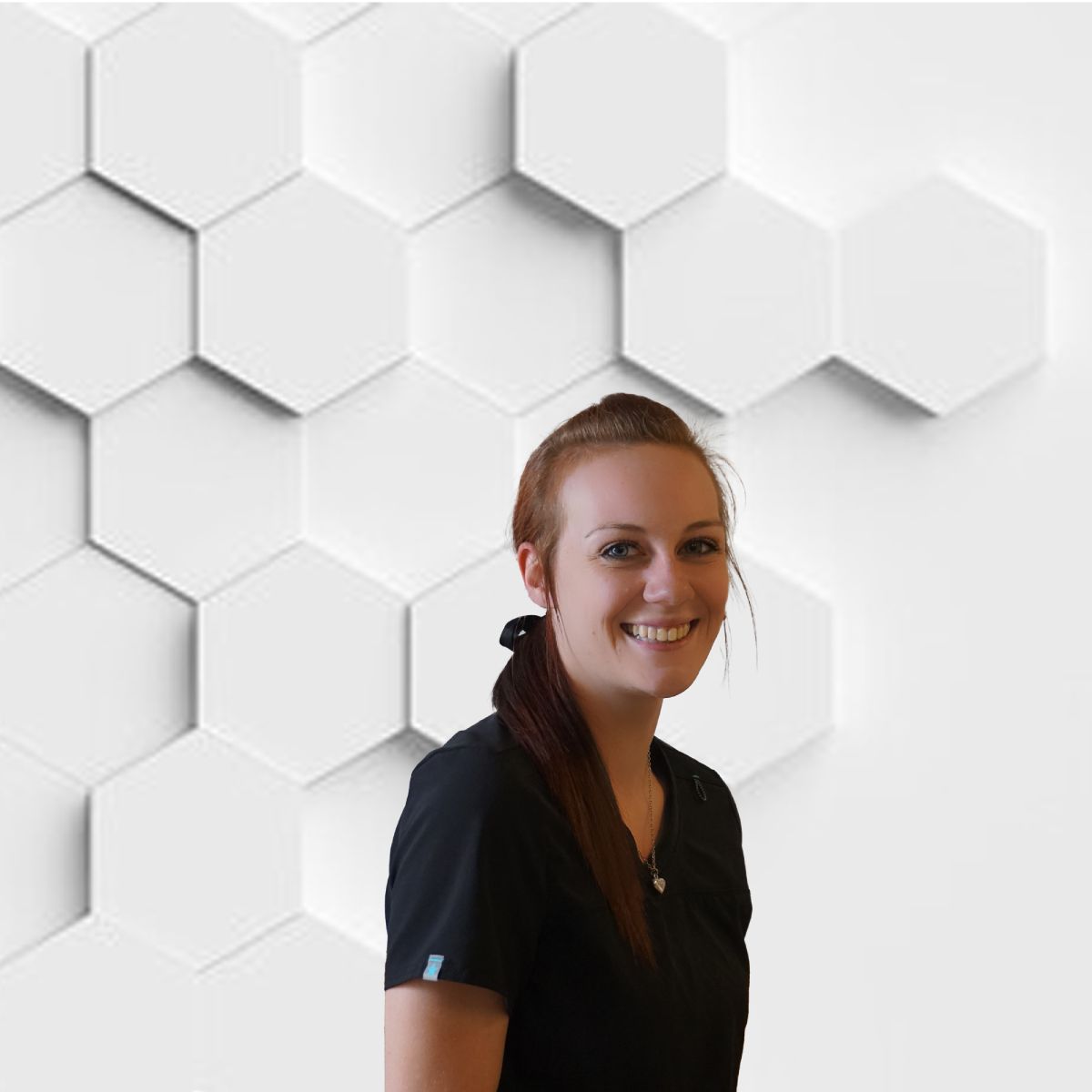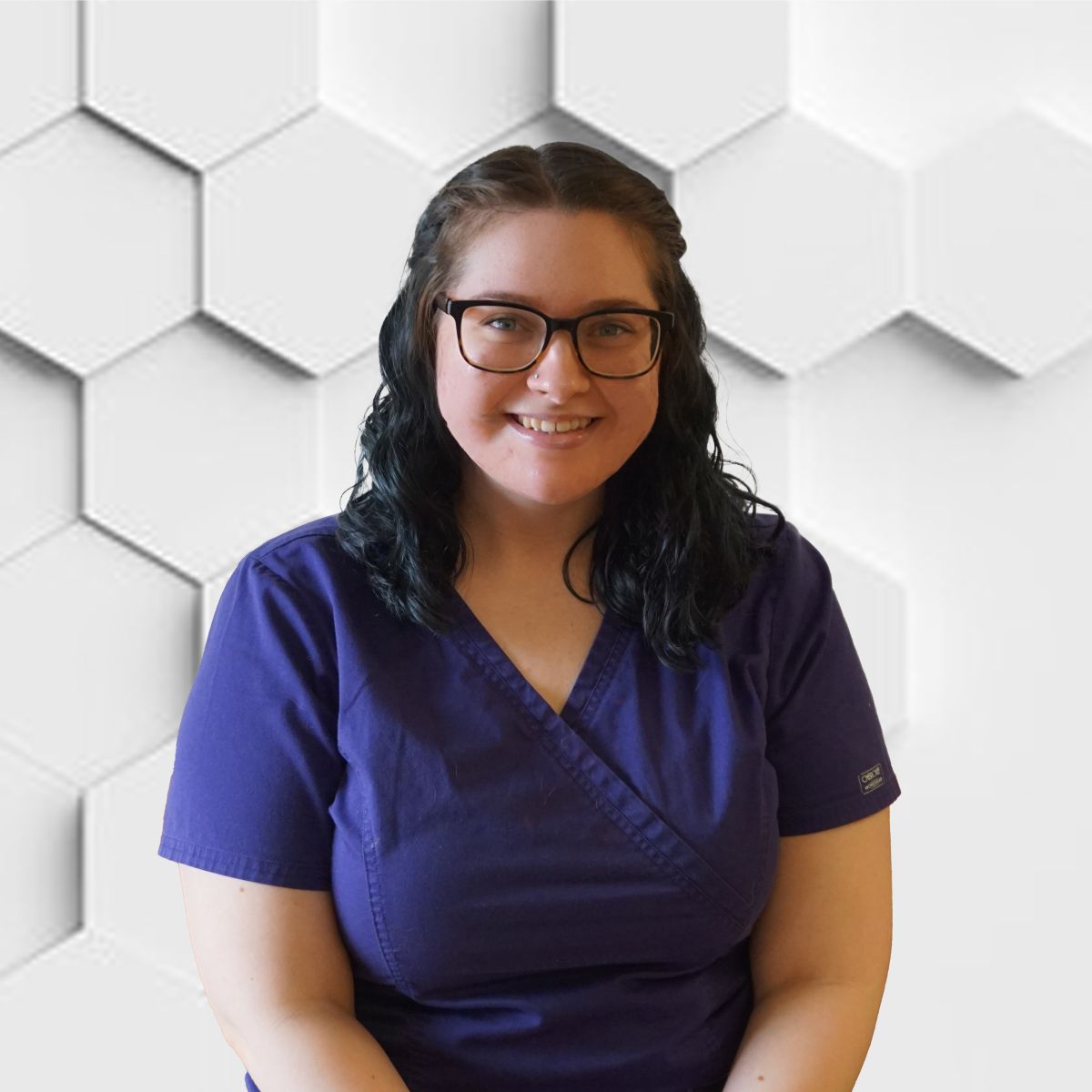 Rachelle
Registered Veterinary Technician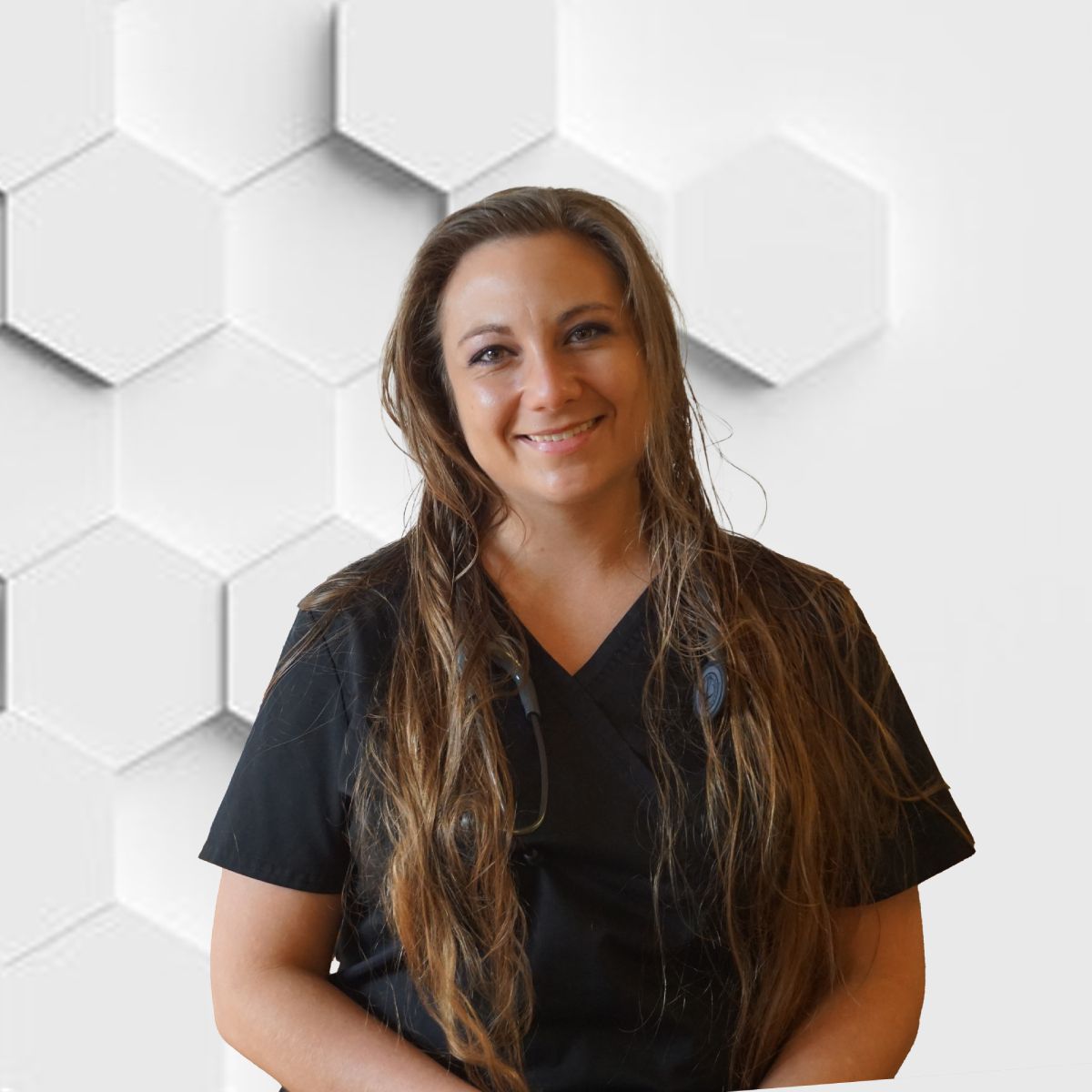 Brenna
Registered Veterinary Technician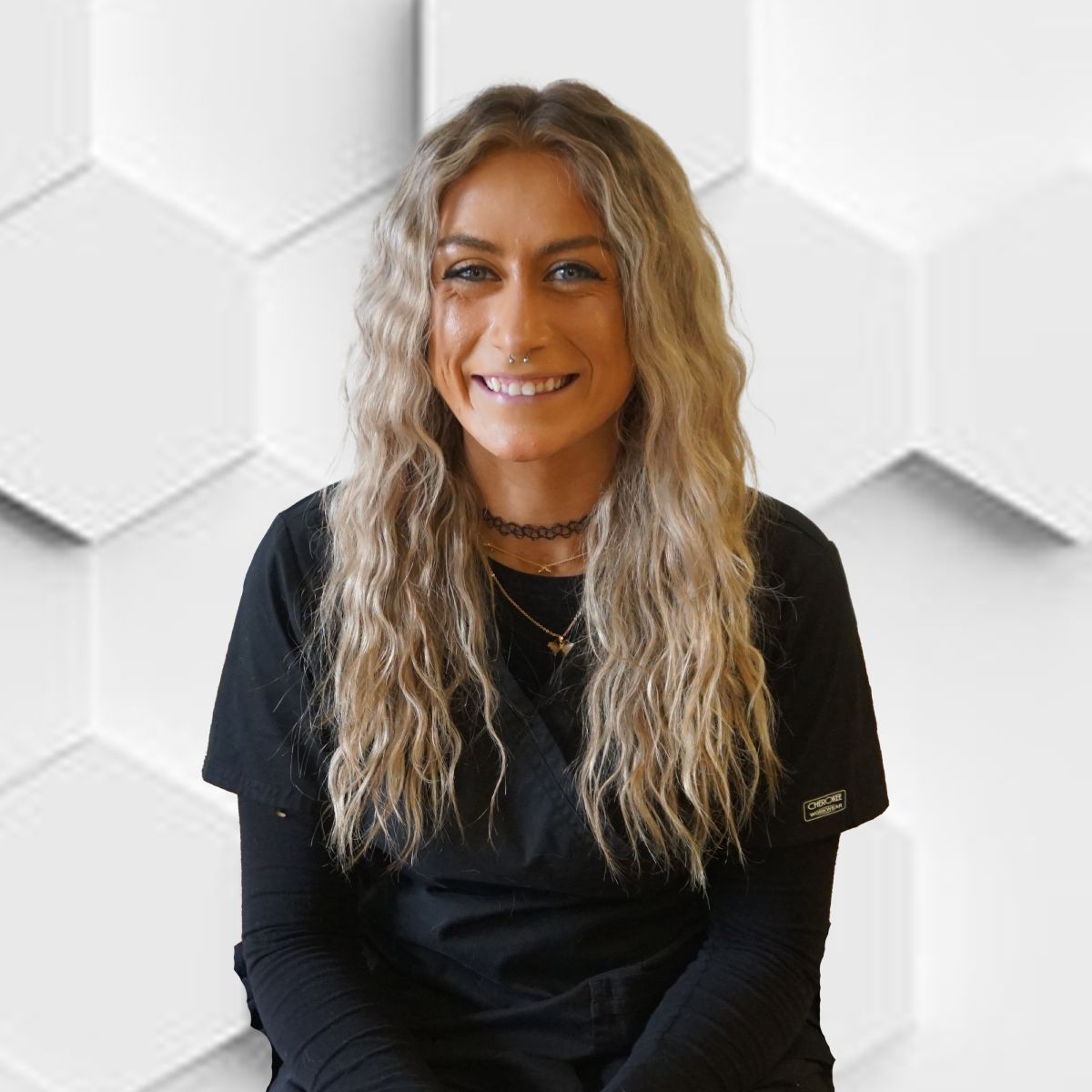 Shelby
Registered Veterinary Technician​​​​​​​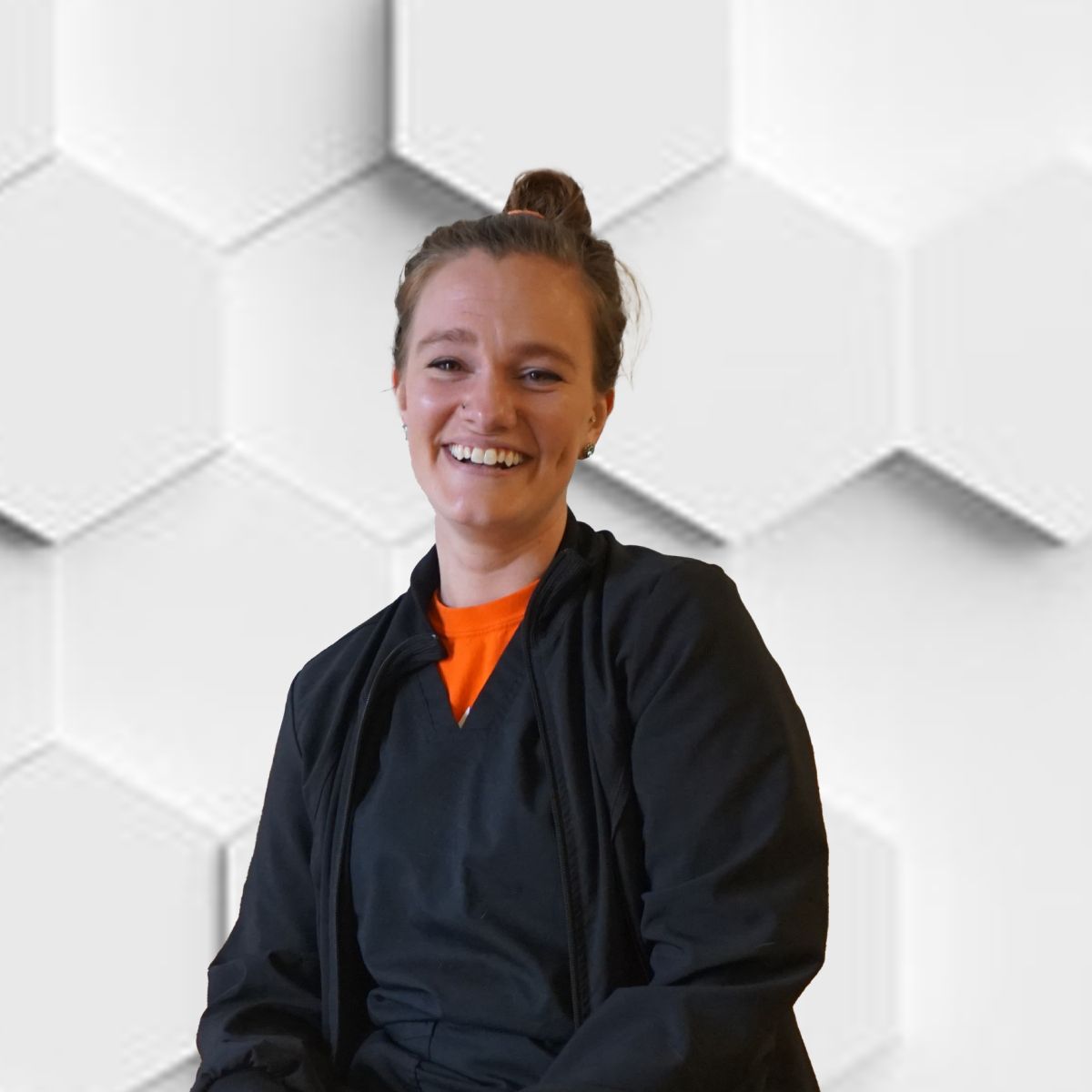 Steph
Veteri​​​​nary Technician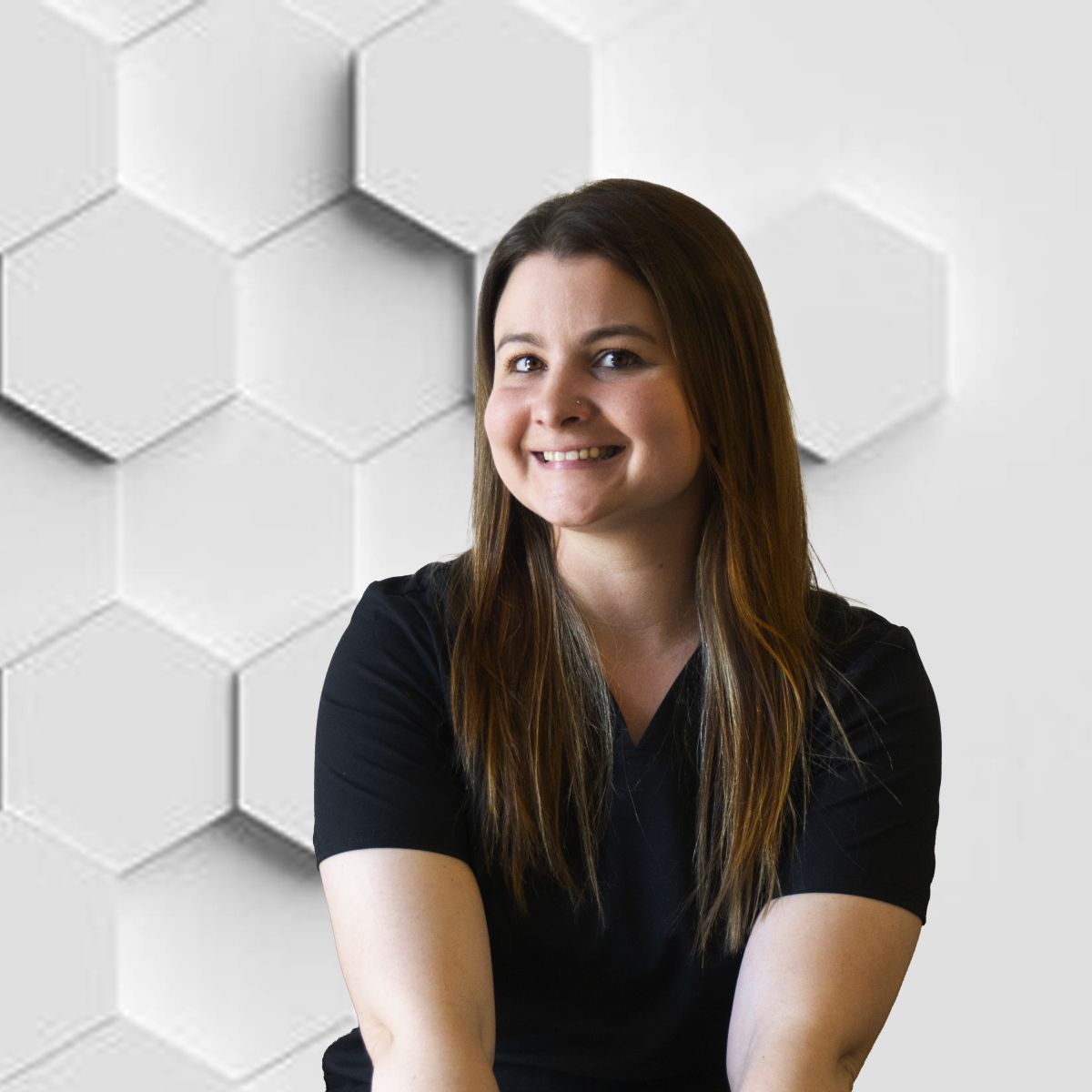 Carmen
Veterinary Technician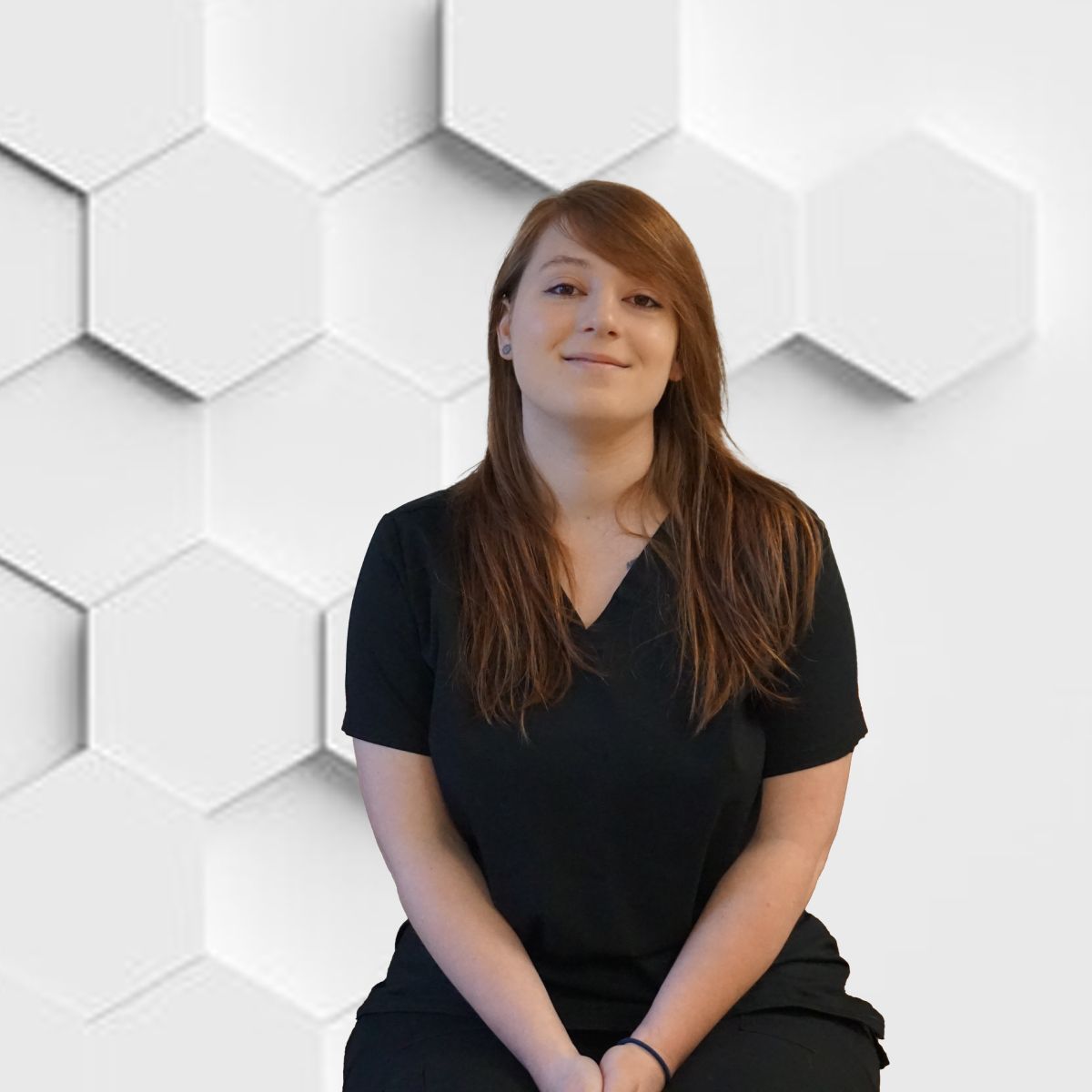 ​Maria
Veterinary Technician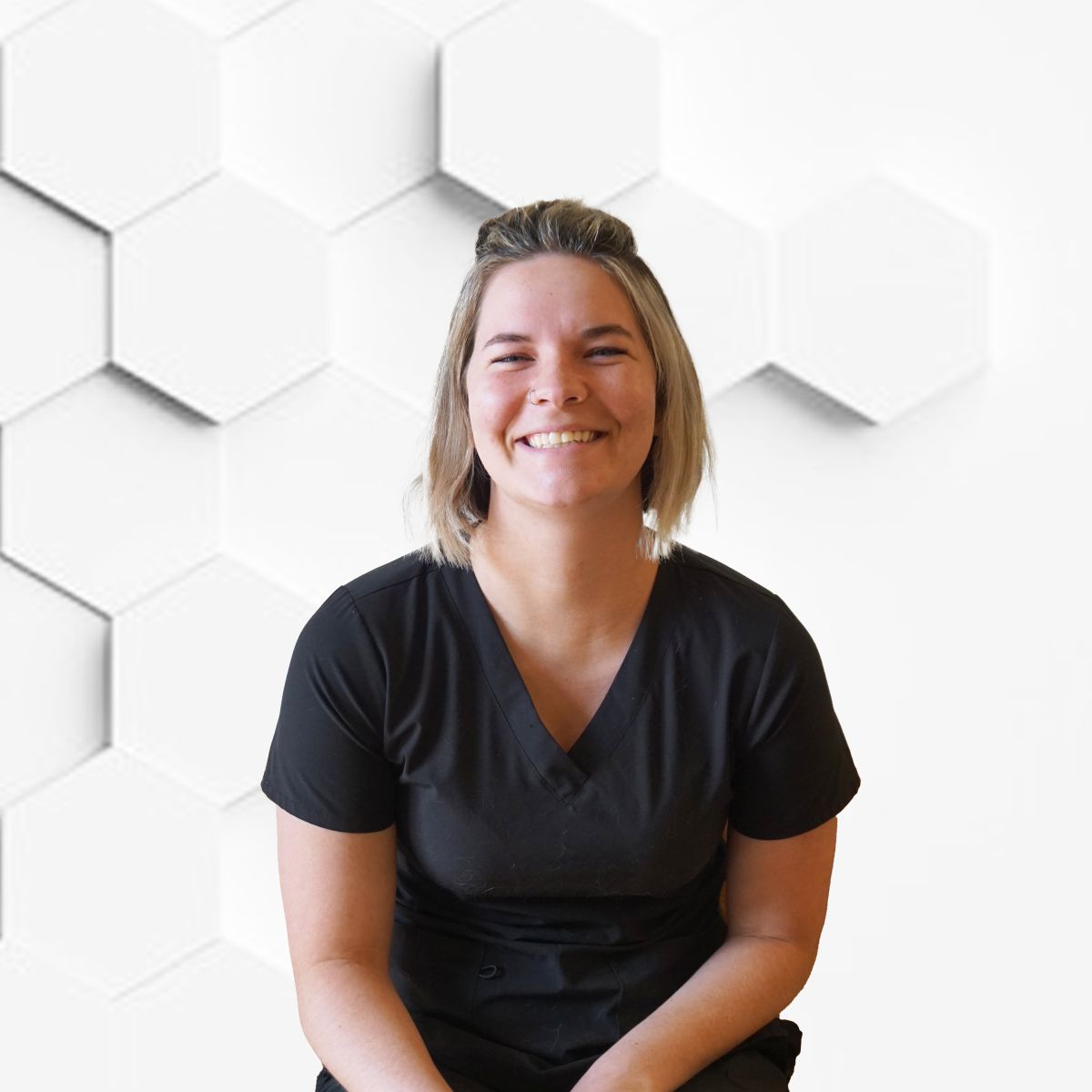 Jesse
Technician Assistant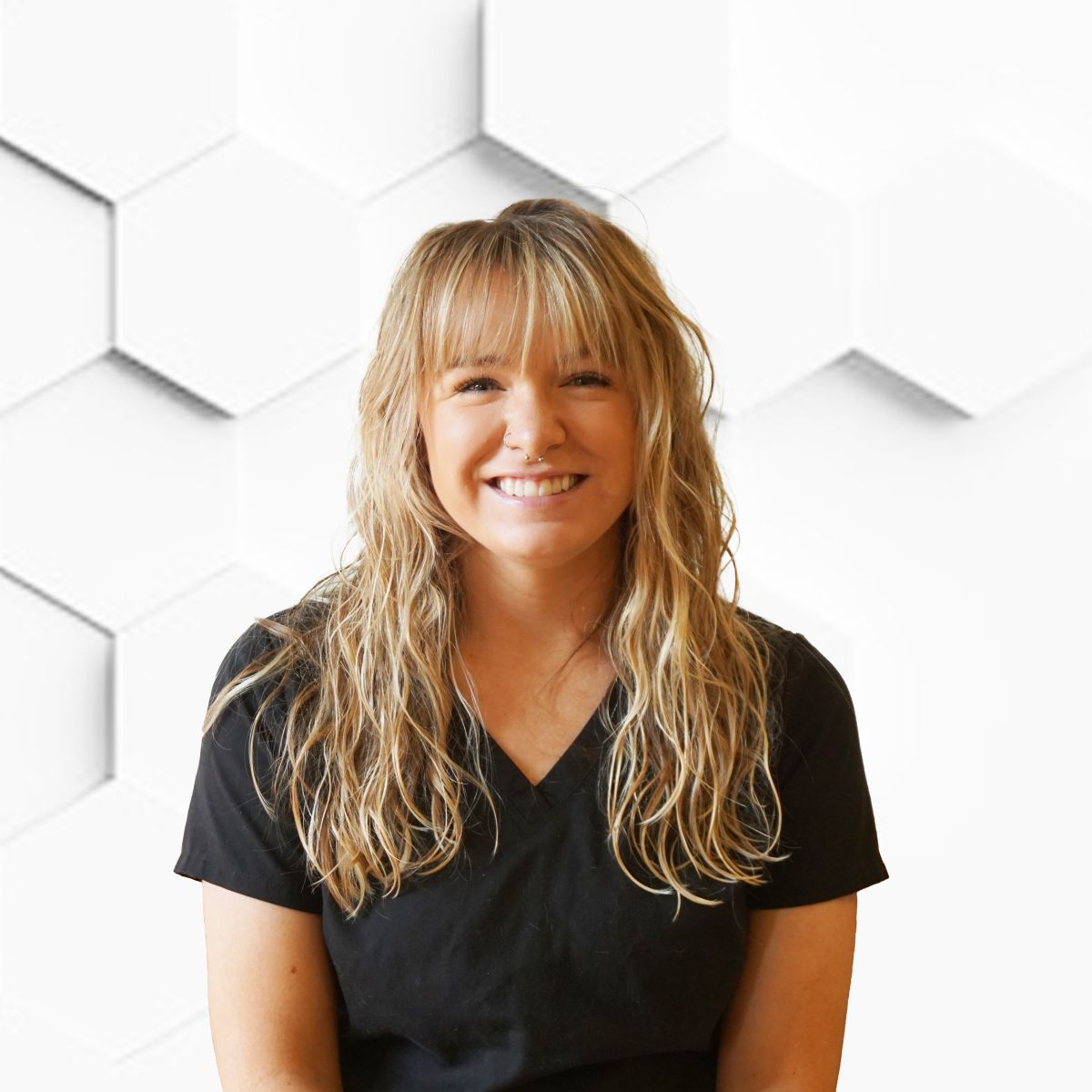 Kelsi
Registered Veterinary Technician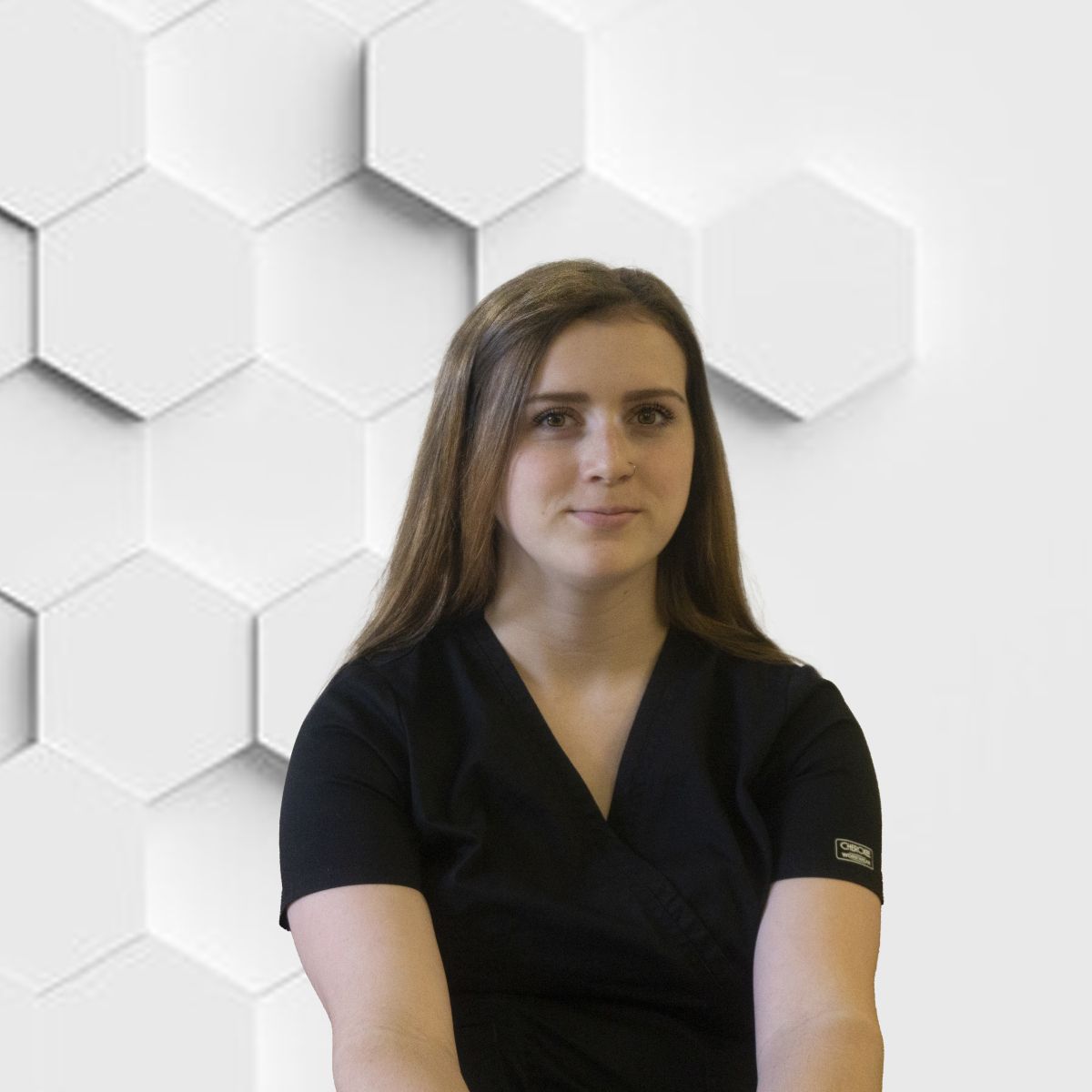 Rebecca
Technician Assistant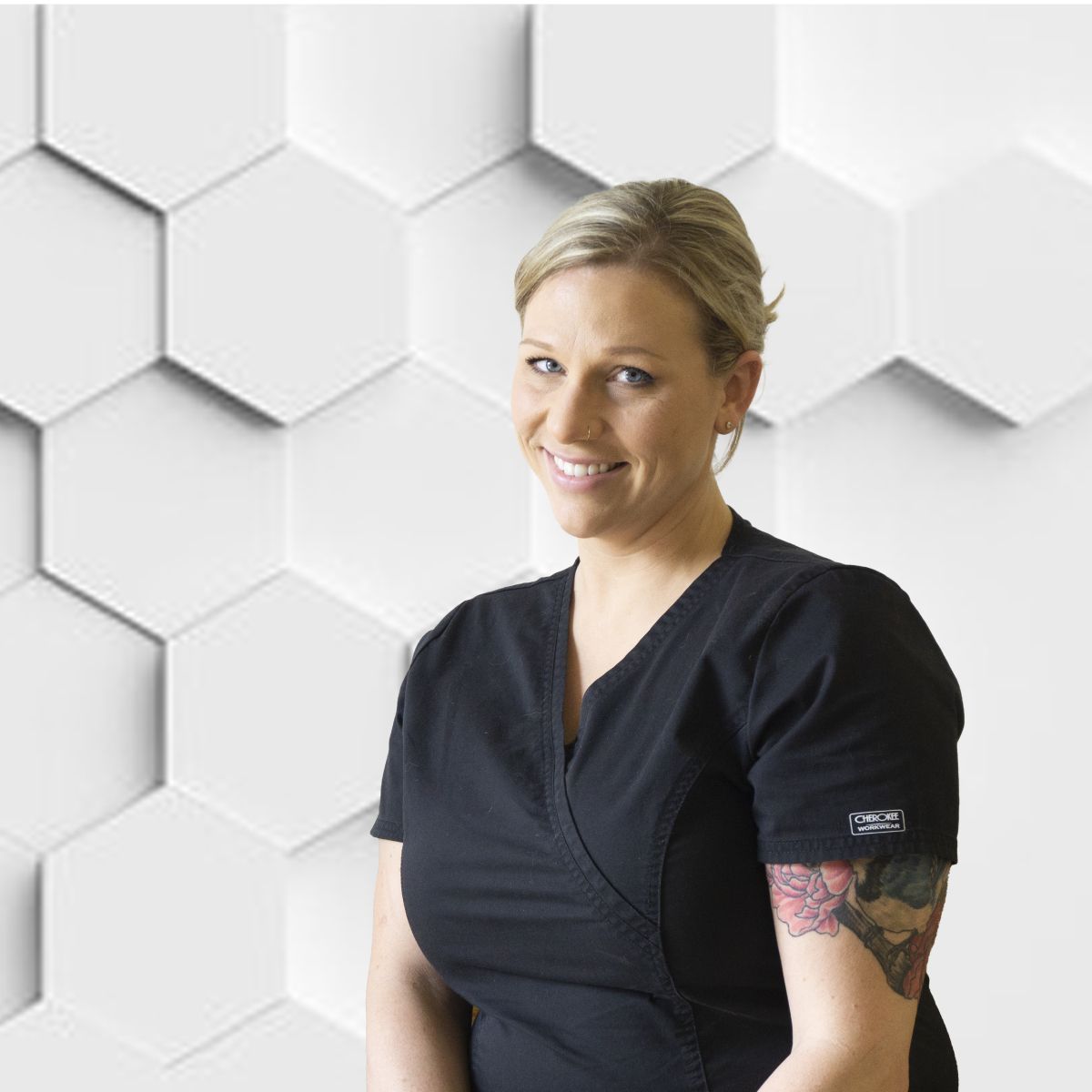 Erica​​​​​​​
Technician Assistant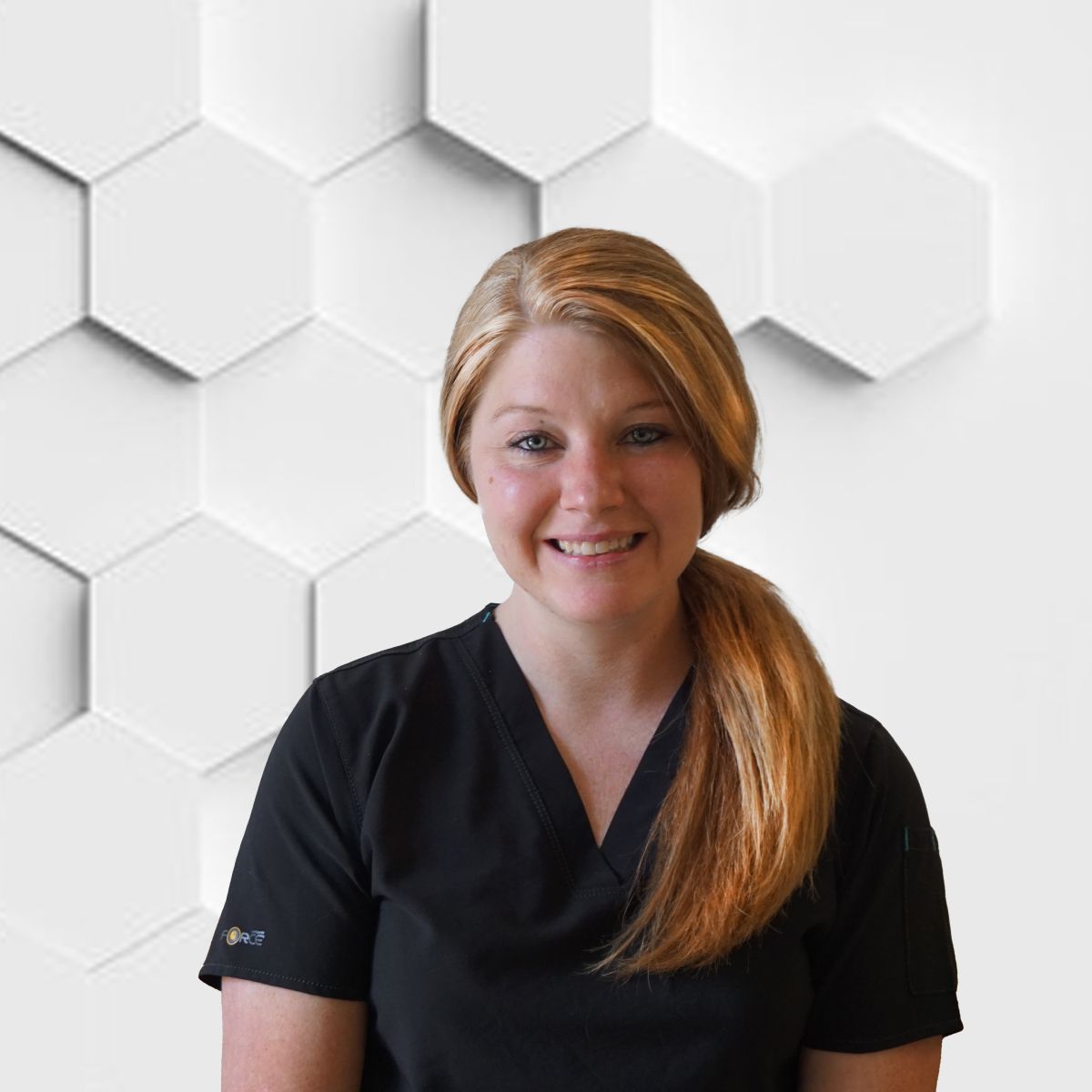 Haley
Receptionist